AES Heart Challenge - Jump For Heart
Apalachin Elementary School 4th and 5th graders raised a new school record of $11,000 for the American Heart Association. Lucas Jones, a 4th grader, raised over a $1,000 in memory of his twin brother who passed away from heart complications as a newborn. Julian Erickson, another 4th grader, was sponsored by the Waverly Auction House, who donated $1, 000 for the AHA.
Our 4th and 5th graders jumped rope for an hour and half to get their heart pumping! They also learn the importance of taking care of their heart and how to recognize signs/symptoms of a heart attack and stroke.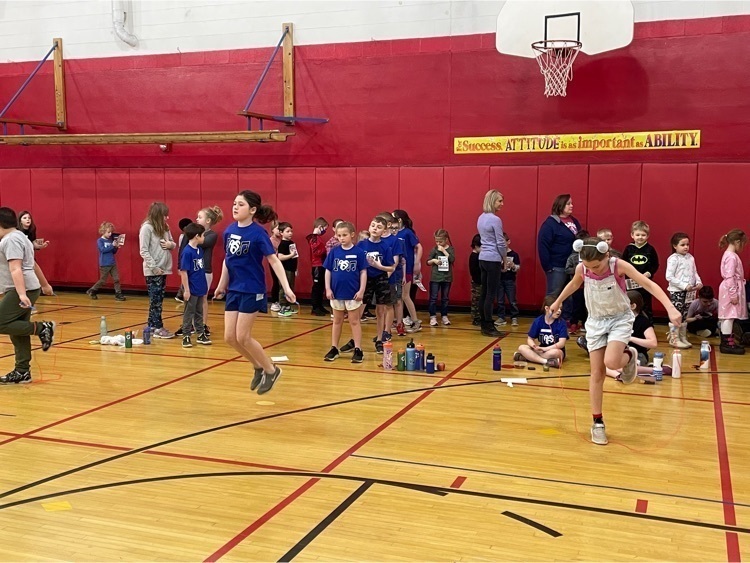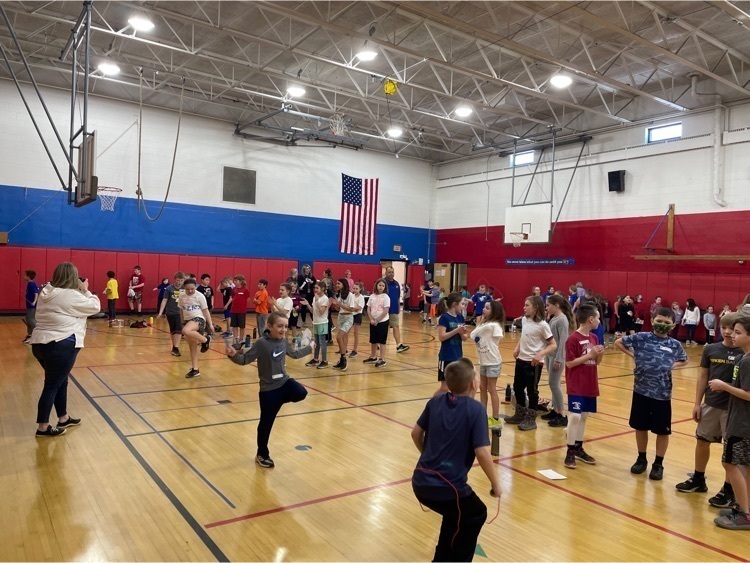 AES has participated in Jump Rope for Heart for more than 30 years. Thank you to all of our 4th and 5th grade families and community members for helping out with our annual Heart Challenge.
Read more about the AES event from the American Heart Association here: American Heart Association – Eastern States: Apalachin Elementary School Story