Starting in December, the Owego Apalachin Central School District will only use the 'Main Entrance' at Owego Apalachin Middle School and Owego Free Academy for all after-school events and activities. This 'Main Entrance' is located at 3 Sheldon Guile Boulevard.

Those attending events at either building will use this entrance to help maintain building safety by limiting the unlocked doors to one location. The entry is clearly marked with both Owego Free Academy and Owego Apalachin Middle School lettering and a light-up Main Entrance sign over the doors.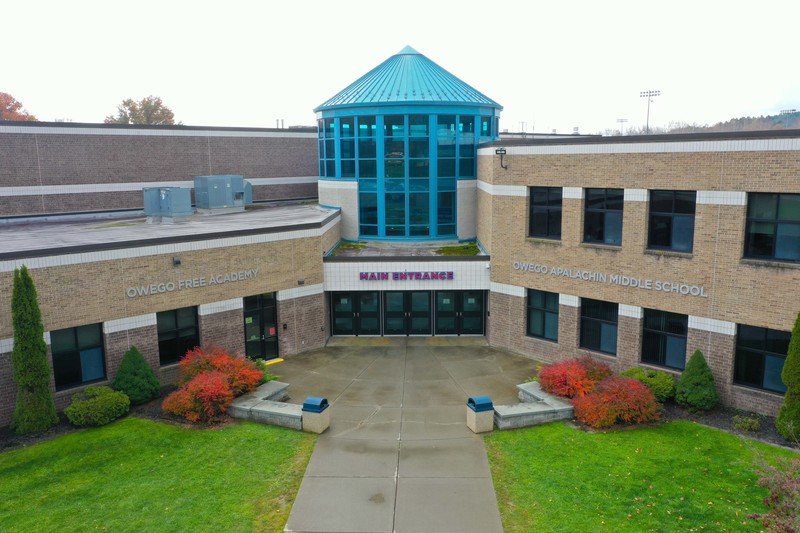 The only exception to using the Main Entrance will be for events at the Aquatics Center and Community Pool. This location has its own entrance, which is now clearly labeled with lettering and a light-up sign.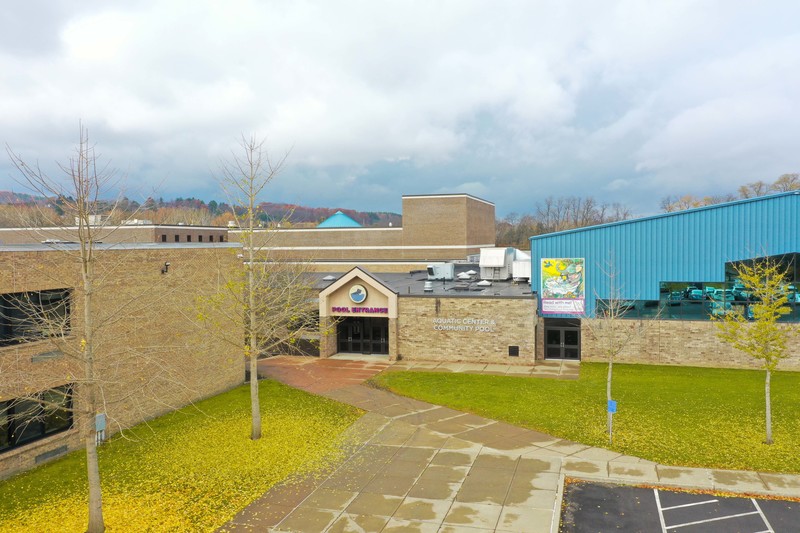 There is plenty of available parking in the main lot and walking paths from each of the other lots if needed.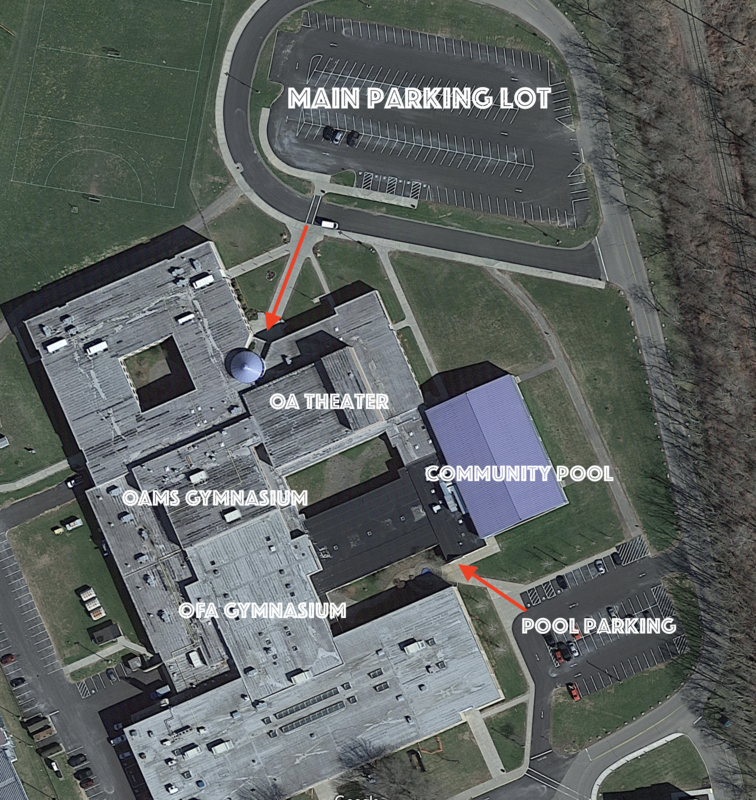 Please contact us through Let's Talk! if you have any questions: https://www.oacsd.org/page/let...