OA Athletics Schedule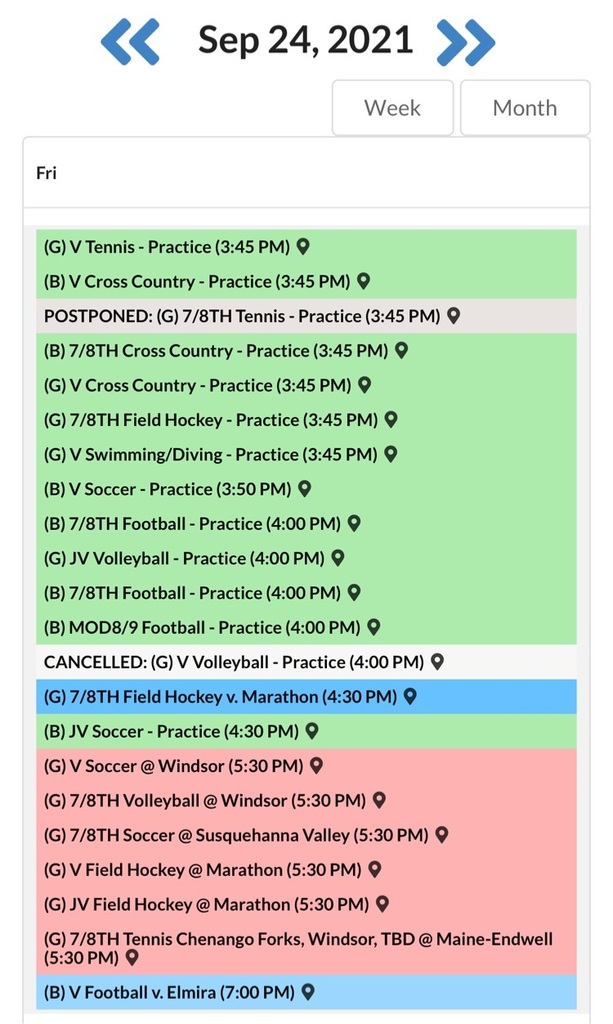 Huge 2-1 win tonight for Boys Varsity soccer over Vestal. #OATogether.
Mod 7 Football with a nice win 8-7 over Elmira. Mod 8/9 with a win over Dryden 16-8. #OATogether
Modified Field Hockey, Modified Boys soccer, and Varsity Golf. All postponed for today. Varsity boys soccer, Mod Football and 8/9 Football are still playing at the moment.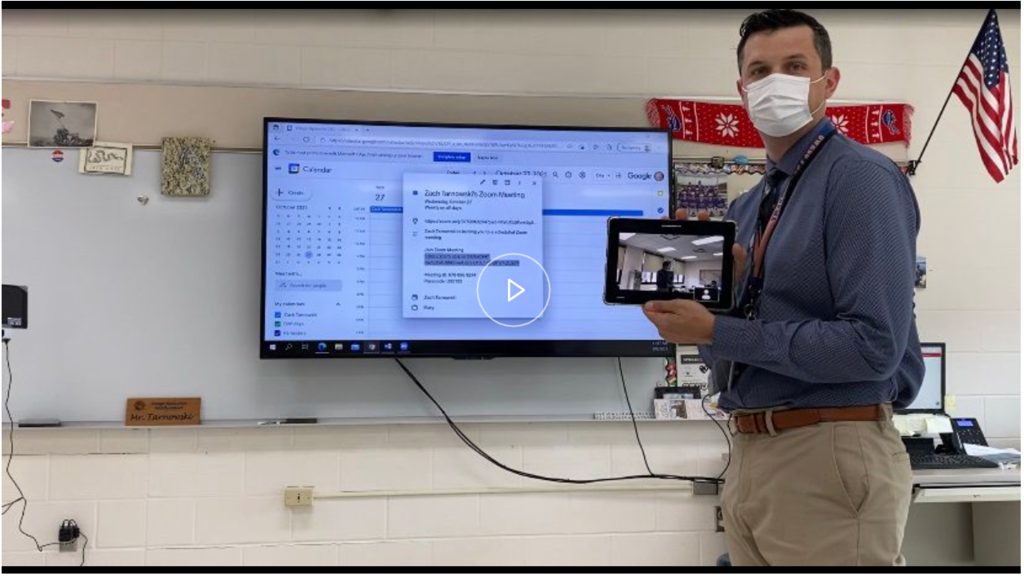 OA Athletics Schedule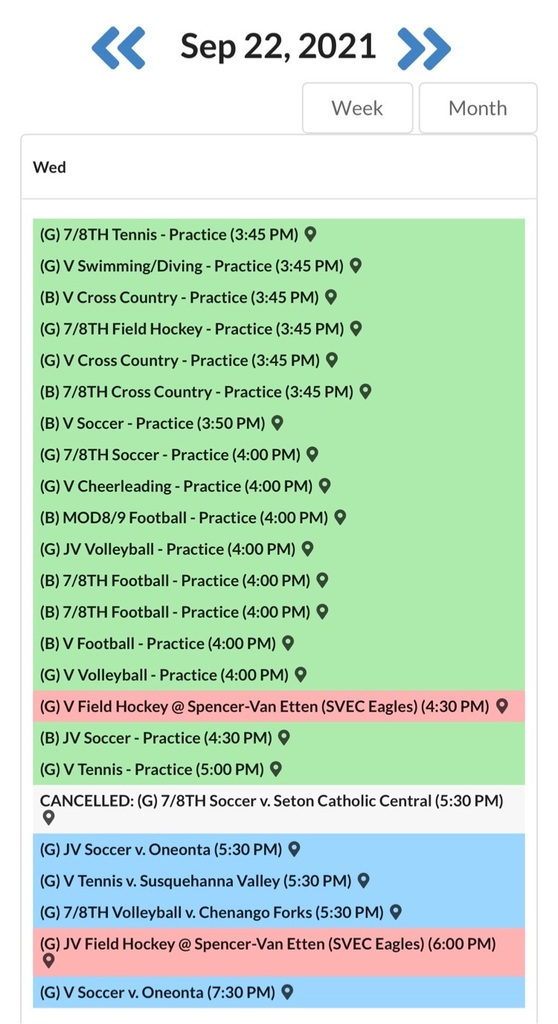 OA Modified Boys Soccer off to a good start. 5-0 win over Seton tonight on the Island. #OATogether
BOE Update: The Board of Education meeting scheduled for Monday, September 27, 2021 has been canceled. The next regularly scheduled meeting will be held on Monday, October 18, 2021. Board of Education information can be found on our website here:
https://www.oacsd.org/page/board-of-education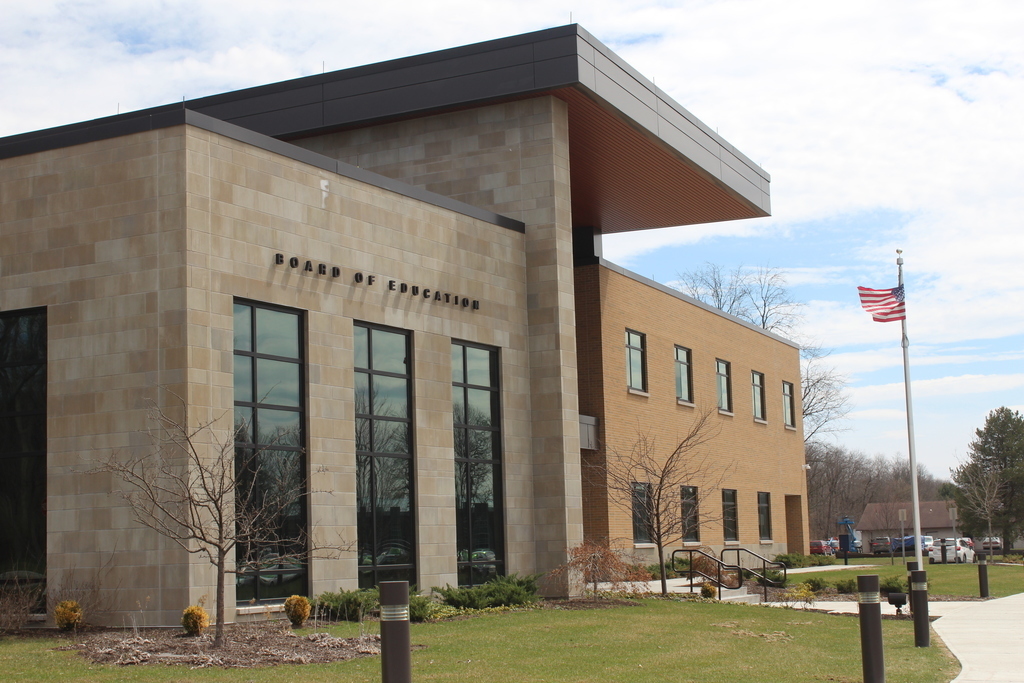 OA Athletics Schedule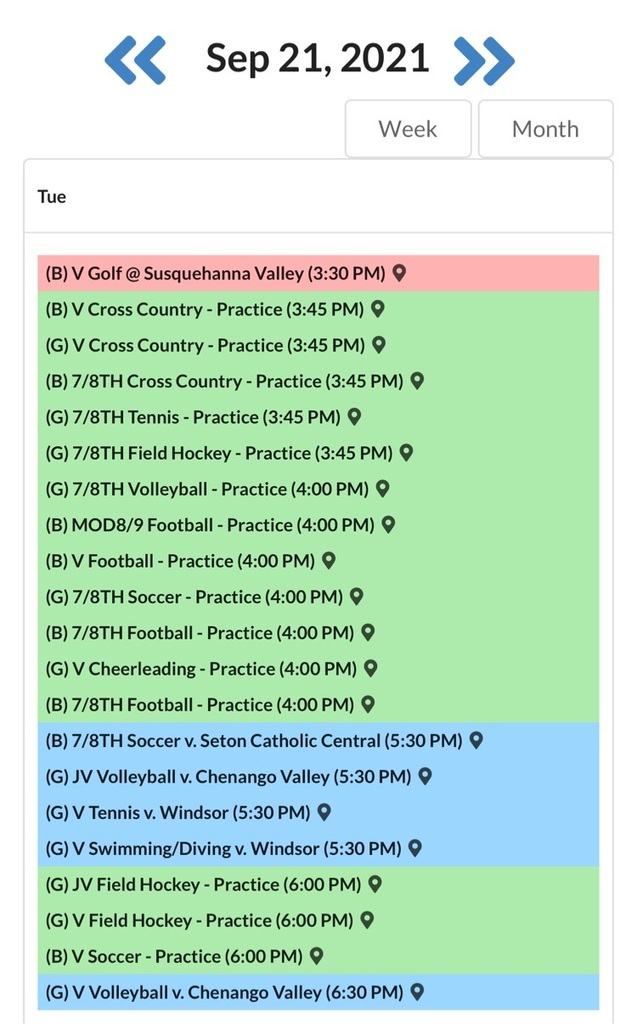 Big day on the road for boys soccer. JV. 1-0 and Varsity 5-0 over Oneonta. #OATogether
YOUR PHOTOS ARE READY! Good news! JostensPIX was recently at your school to photograph picture day, and your student's photos are now available for viewing and ordering! Click on the button below to get started. VIEW AND ORDER PHOTOS HERE
https://shop.jostenspix.com
PHOTOS NOT APPEARING IN YOUR GALLERY? FIND YOUR STUDENT USING EVENT CODE: FE155621

OA Athletics Schedule
Owego boys Varsity with the nice win today over Dryden 4-1. #OATogether
OA Athletics Schedule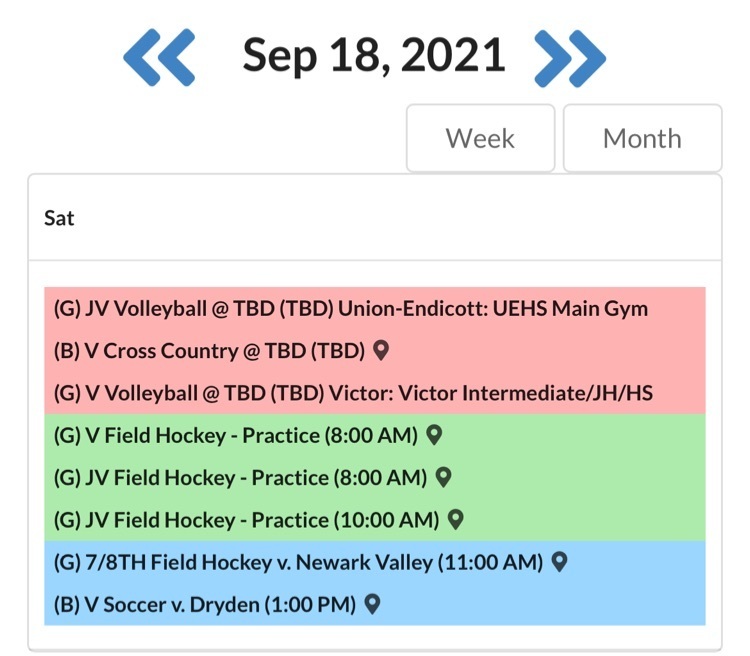 JV girls Field Hockey with a nice win tonight against Windsor 4-2 #OATogether
Hey OFA! Now is the time to purchase your 2022 OFA Yearbook. The price is the cheapest it will be all year & the cover icons are free. This offer is only good through the end of September, so make sure you go to
http://jostensyearbooks.com
and order your copy!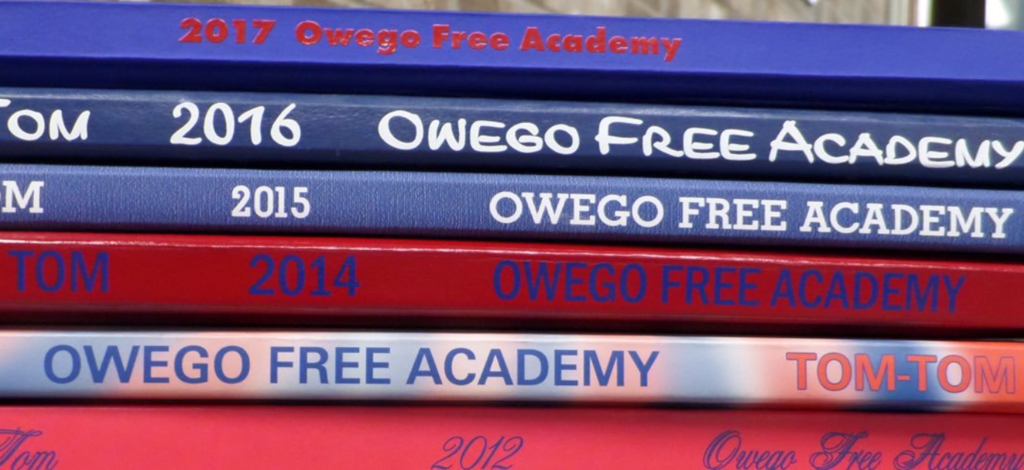 OA Athletics Schedule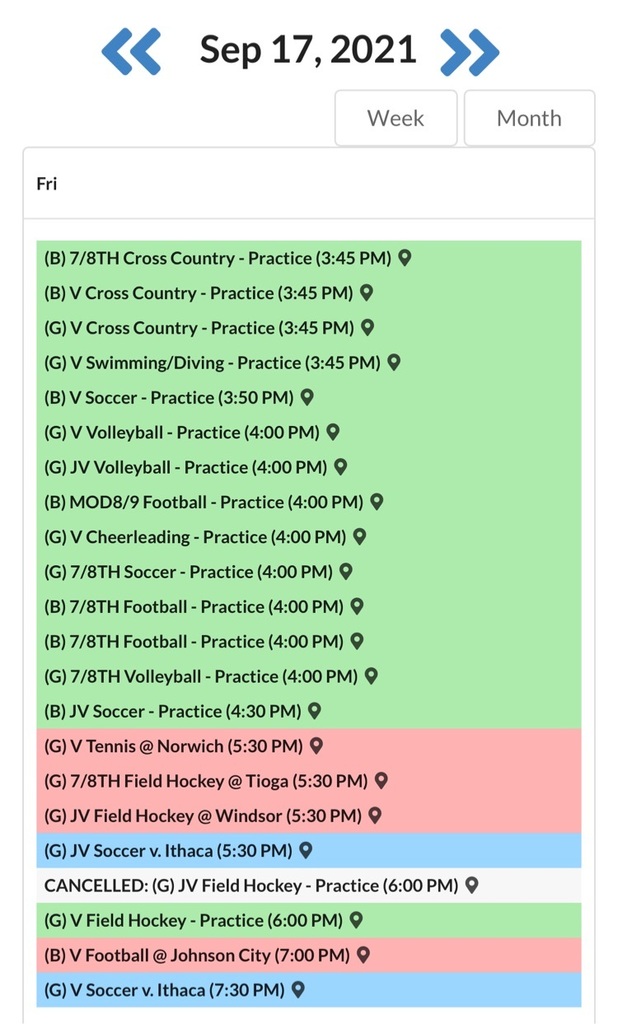 Good night for OA Soccer. Varsity Girls win 10-1. JV boys win 1-0. Varsity boys 6-1 #OATogether
OA Golf Beats Oneonta 238-266. Patrick Tammariello was low man with a 44. #OATogether
Athletics Schedule for today.