OA Athletics Schedule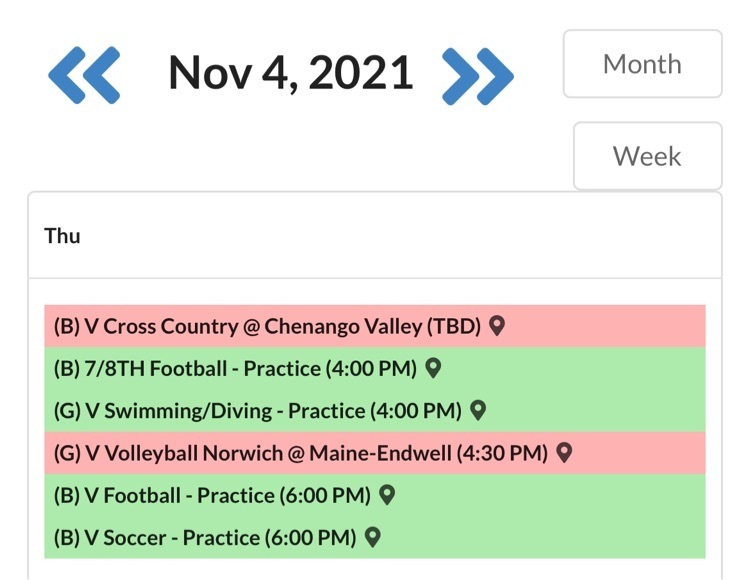 Modified 7/8 Football ended the season with a nice win 22-7 over Elmira. Great season boys! #OATogether
OA Athletics Schedule
OA Athletics Schedule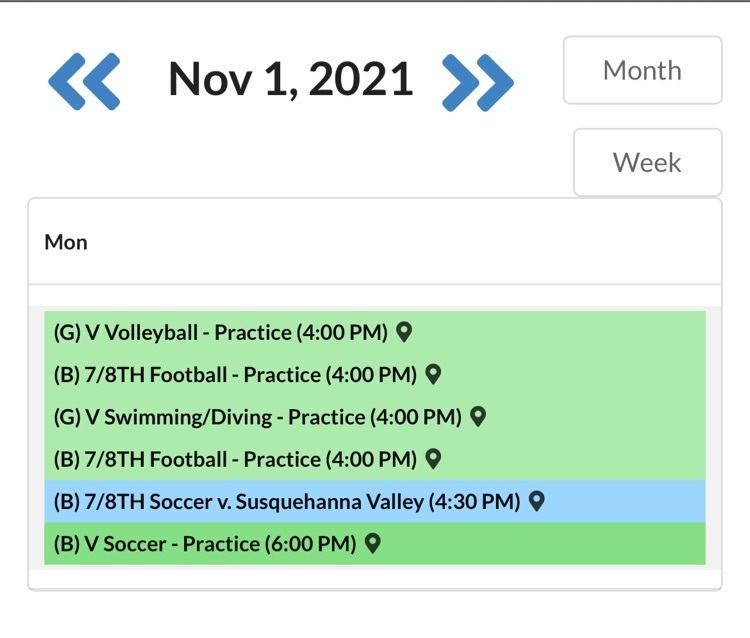 Congratulations to OA girls Field Hockey on earning the Outstanding Sportsmanship Award today at the senior game. Great accomplishment and way to represent OA Athletics!!!
Unbelievable hard fought game between Owego and CV. CV wins after the 6th shot!!! # OATogether
Heading to OT between Owego and CV. Girls class B game.
Girls Class B game. 0-0 Owego and CV. 13 minutes to play.
Special thanks to the Owego Fire Department, Owego Police Department, NYS Police & all of the other local first responders that always make the ride back to OFA extra special. Watch the Section Champs arrival here:
https://youtu.be/aaWoovrb-yo
#OAisYOU #OACommunity
Section 4 Class B Champions!!! OA Varsity boys soccer!!! #OATogether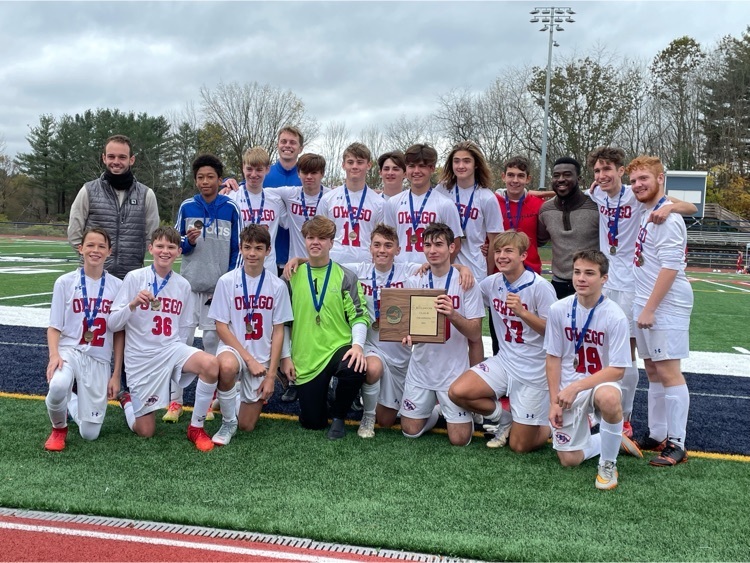 End of regulation and Owego and CV are heading to OT. 0-0
5 minutes to play. 0-0 between Owego and CV.
Halftime. Owego and CV 0-0 in the Class B sectional Final.
15 Minutes to play in Boys Class B game. 0-0
OA Athletics Schedule
Huge win for OA Varsity football!!! 23-20 over Horseheads. Great win heading into playoffs! #OATogether
Congratulations seniors!!! Thank you for you time and commitment to OA Athletics over the years!!!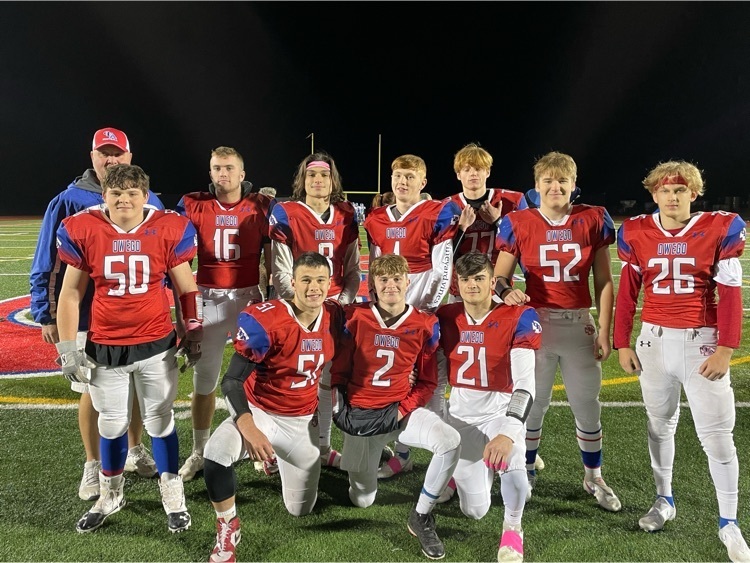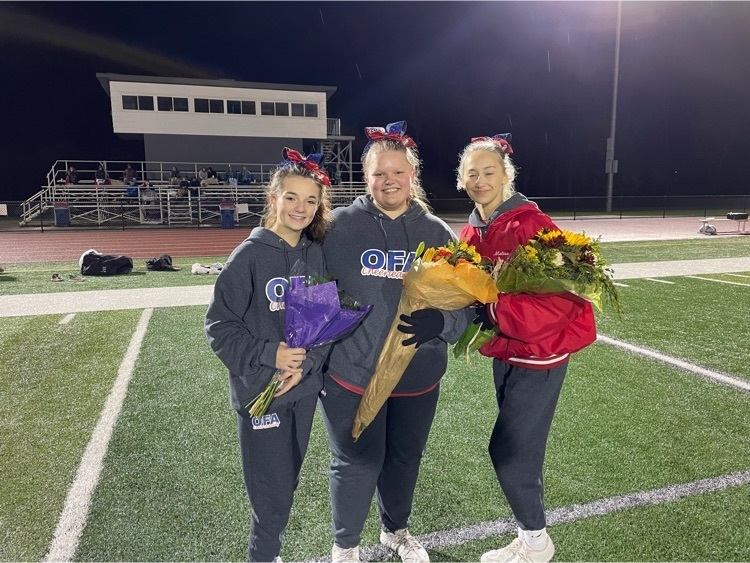 OA Athletics Schedule
Sectional Soccer Update!!! Boys Sectional championship will now be Saturday at 12:00. The game is now at Chenango Forks not Oneonta Girls Sectional Championship. At Owego 3:00! Both teams play CV! There is an admission fee to all games Adults - $6 Seniors $4 Go Indians!
OA Athletics Schedule