Teresa Deskur welcomes incoming students to the middle school music department. Teresa details all of the opportunities students have in Band in this Promo video on Showcase Arts TV:
https://showcaseartstv.com/oams-band-promo/
@OABands l @OaBoosters #OAPride
The Owego Elementary School 'Green Team' is holding a textile recycling event on Saturday, April 22nd, from 10 am to 12 pm in the OES bus loop. Help fill the bus and keep the materials out of the landfills. Contact OES with questions. Get more info here:
https://5il.co/1qwy5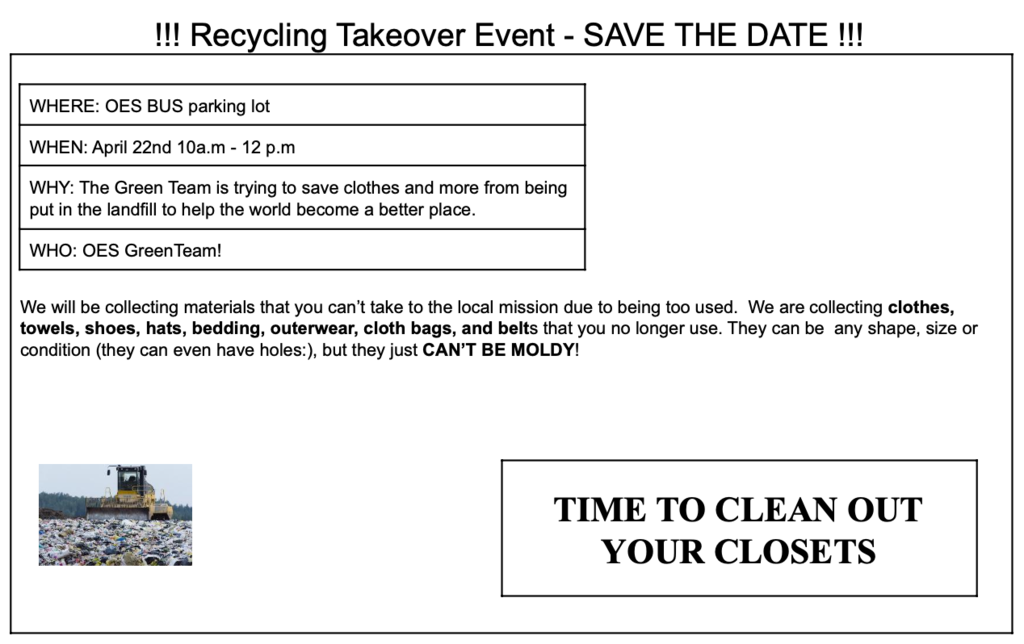 Owego Free Academy FFA competed at the Central Region Sub-States for FFA Leadership Development Event. Ag Issues Forum (Kathryn Donnelly-Taylor, Mason Hill, Hunter Pitcher, Mahayla Walsh)- 1st place, moving on to States in May! All students did a great job in their events.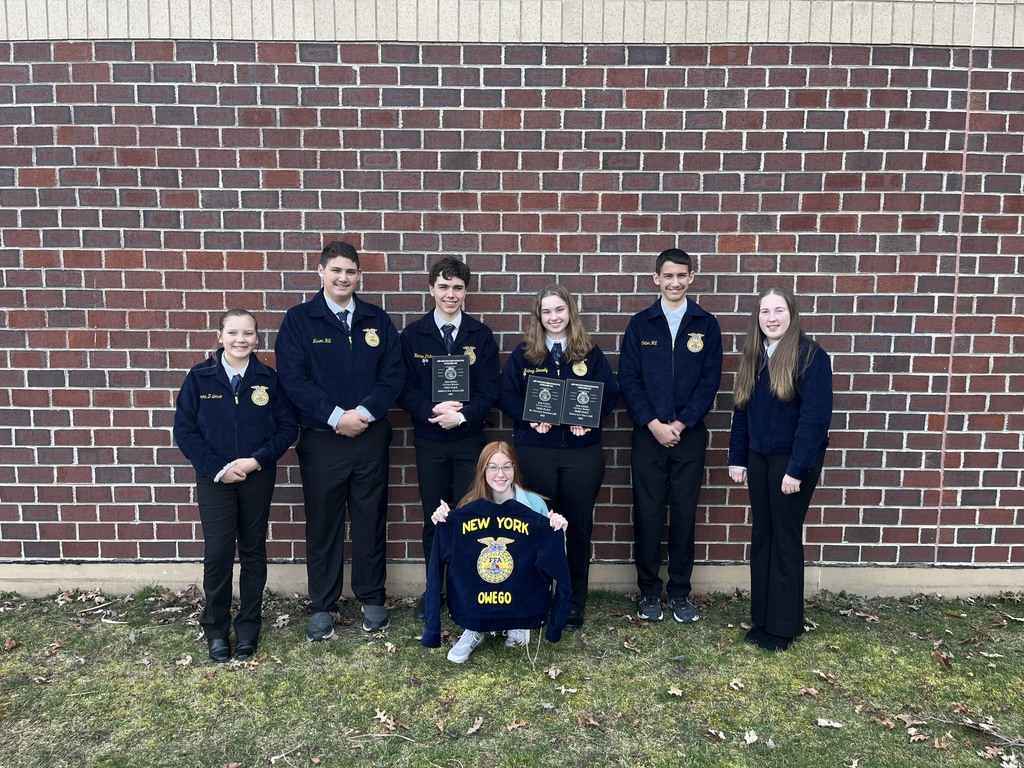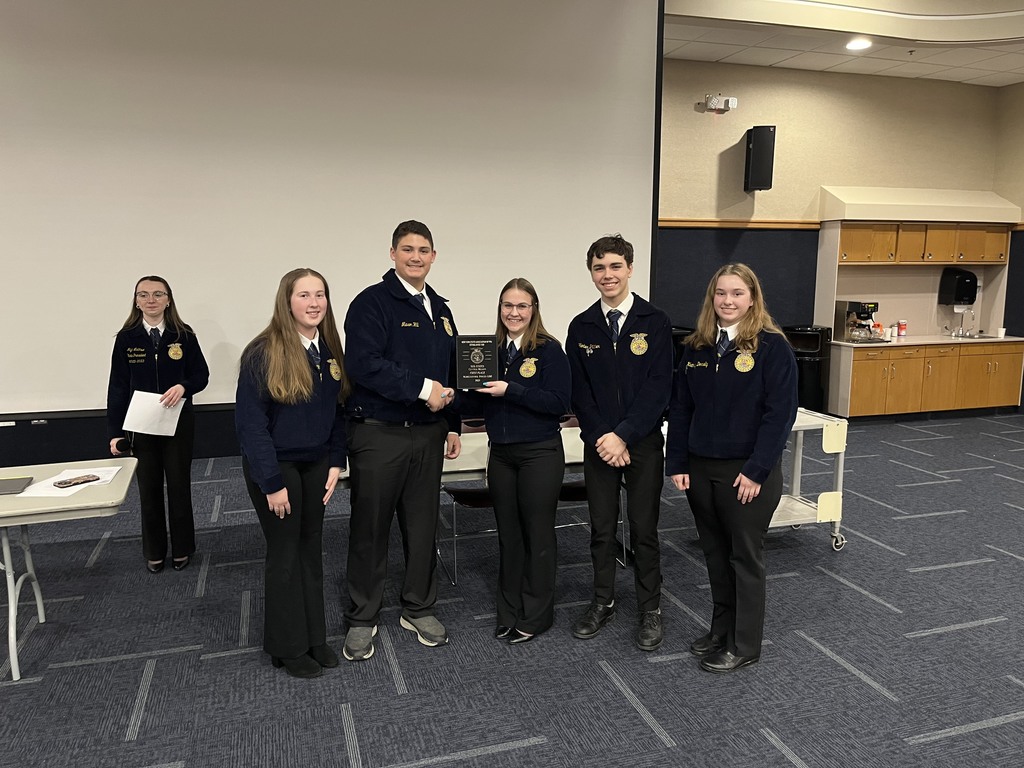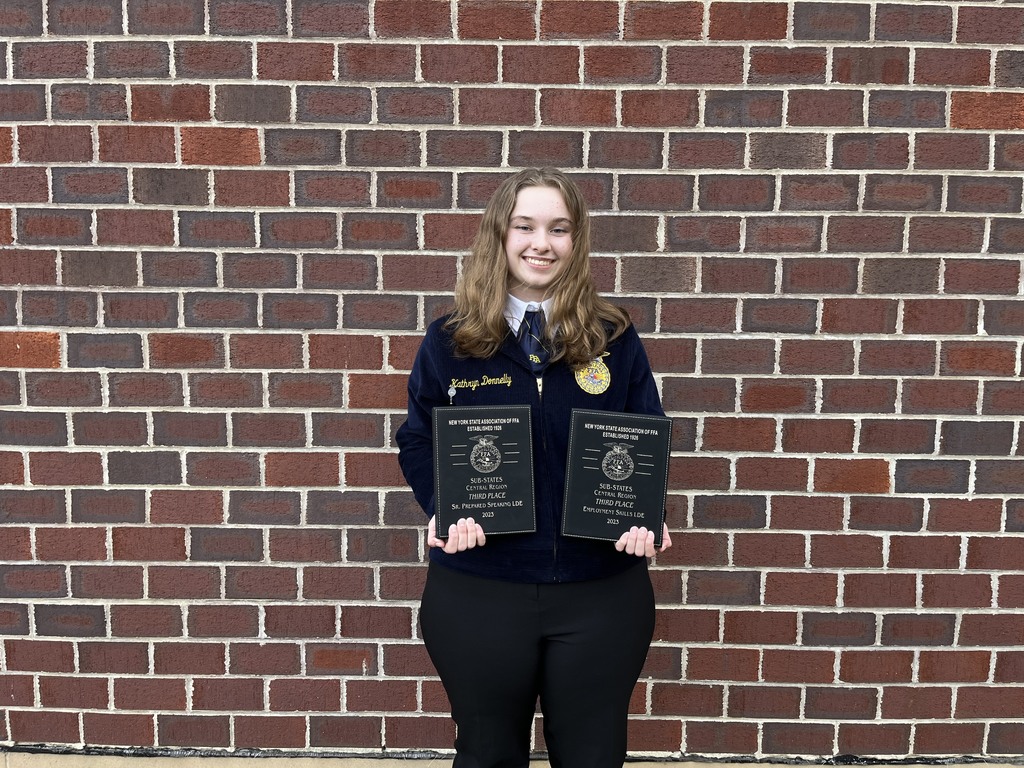 In any theatre production, the stage crew is a crucial component. They build and paint the sets, keep track of props, and during the show, are in charge of lighting, changing scenery, and everything else that happens backstage:
https://showcaseartstv.com/mamma-mia-stage-crew/
Owego Free Academy is well represented in the Section IV BCANY (Basketball Coaches Association of New York) end-of-season awards. On the boy's side, Coach Chris Evans, Class B Coach of the Year, John Bangel, Class B Co-Player of the Year/First Team All-Section IV, and Joe Bangel, Second Team All-Section IV. On the girl's side, Madison McEvoy, Second Team All-Section IV. Madison, John, and Joe will participate in the BCANY All-Section IV All-Star games on Tuesday, March 21, at Elmira College. The girl's game is at 5:45 pm, and the boy's game will follow around 7:30 pm. Admission is $5 per person, with kids 10 and under FREE. A complete list of awards and All-Section IV teams can be found here:
https://www.stacshowcase.com/o/stac/article/1041673
. #OAisYOU #OACommunity #OAPride #OATradition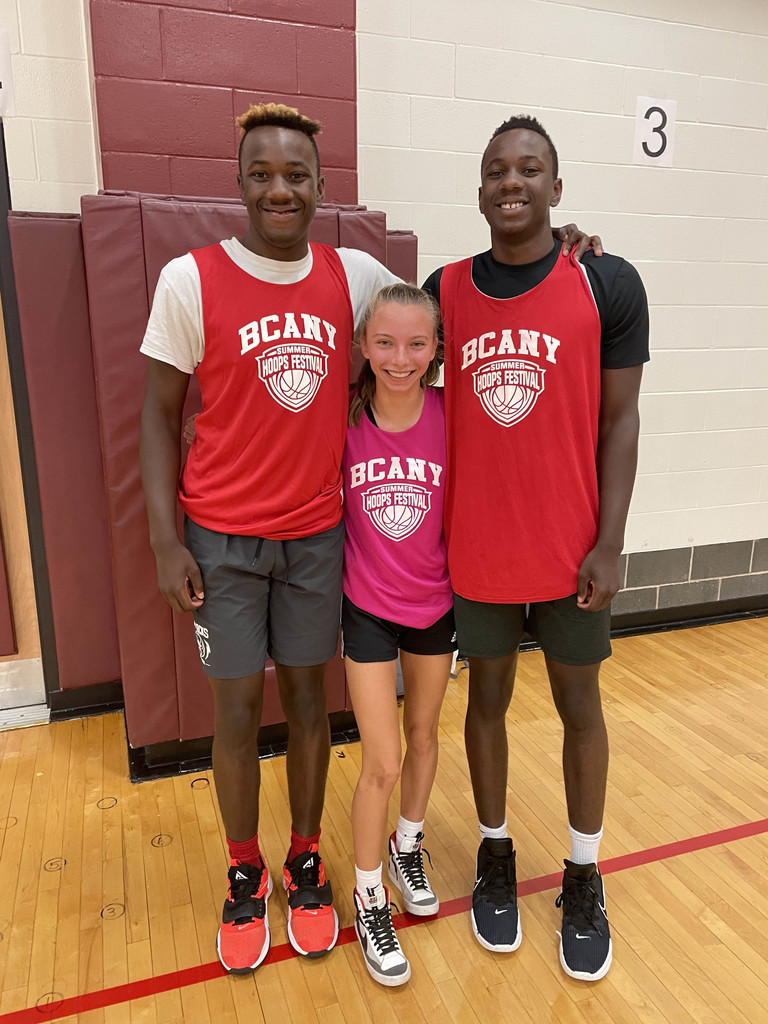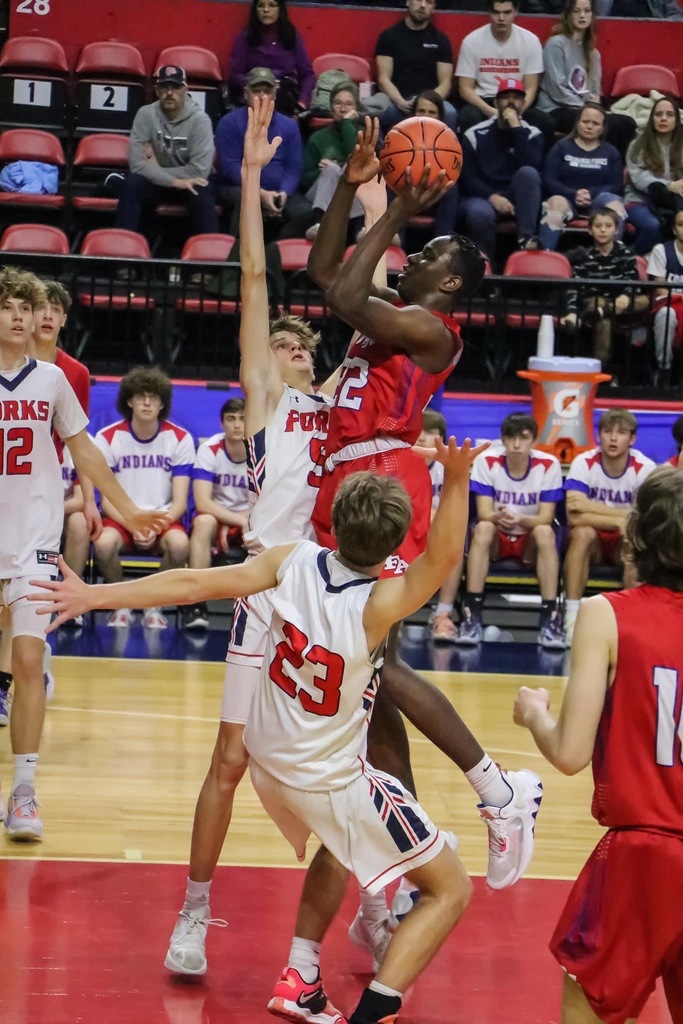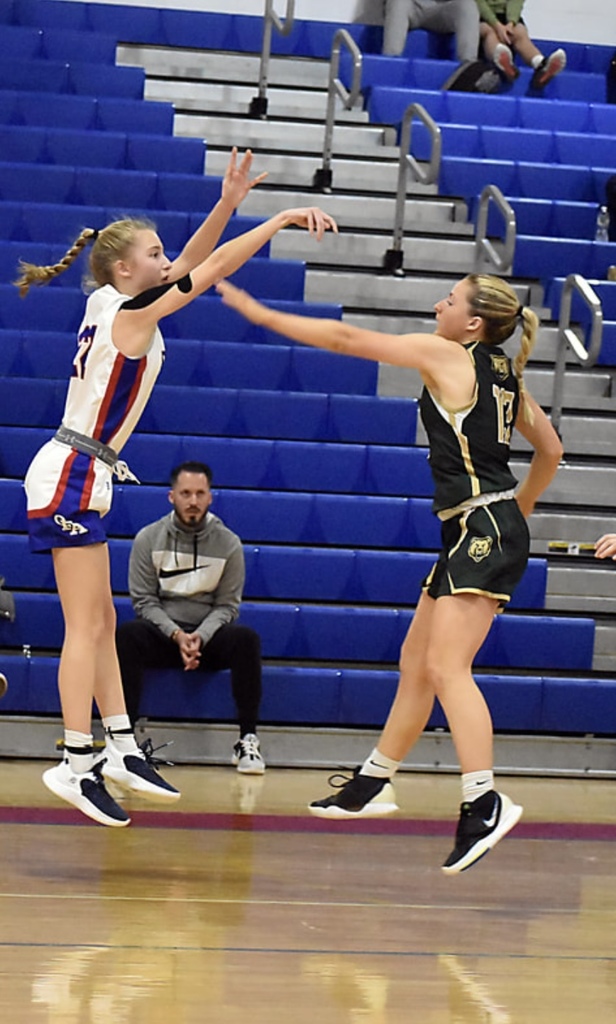 The Owego Free Academy Animal Science program is excited to welcome its newest additions. The program will raise the 6 barrow pigs to sell at the county fair in August. The animal science students are excited to share their knowledge with other students who visit during the year.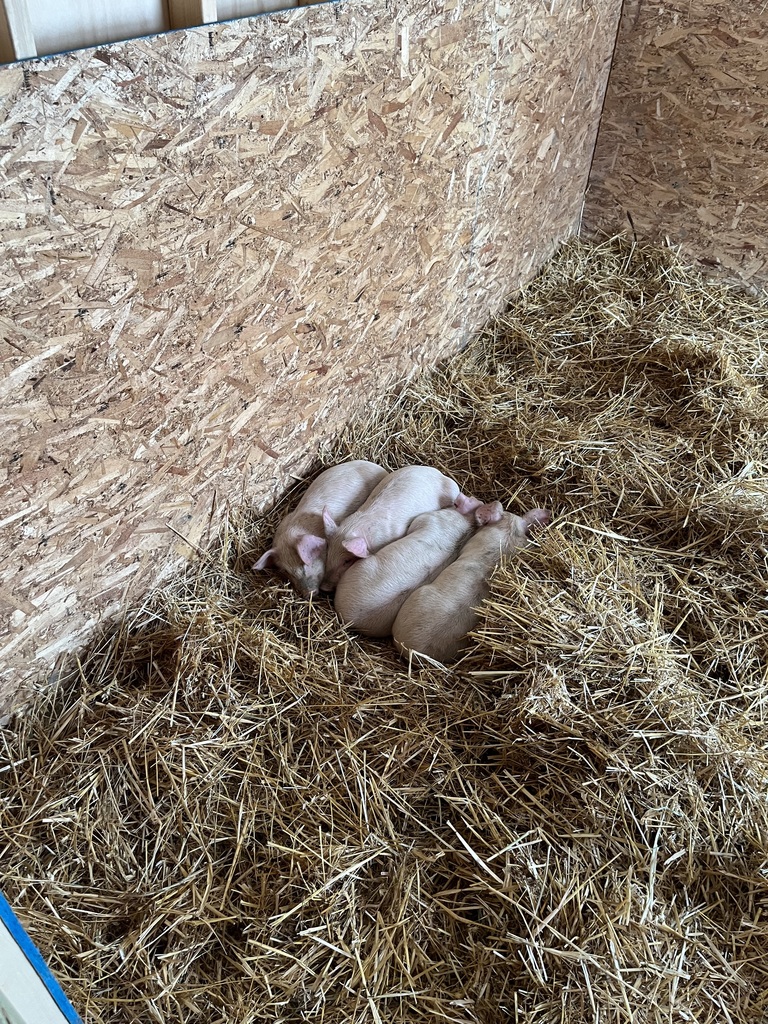 Apalachin Elementary School enjoyed the festive sounds of the Edward P. Maloney Memorial Pipe Band today. #OACommunity #OAPride #OATradition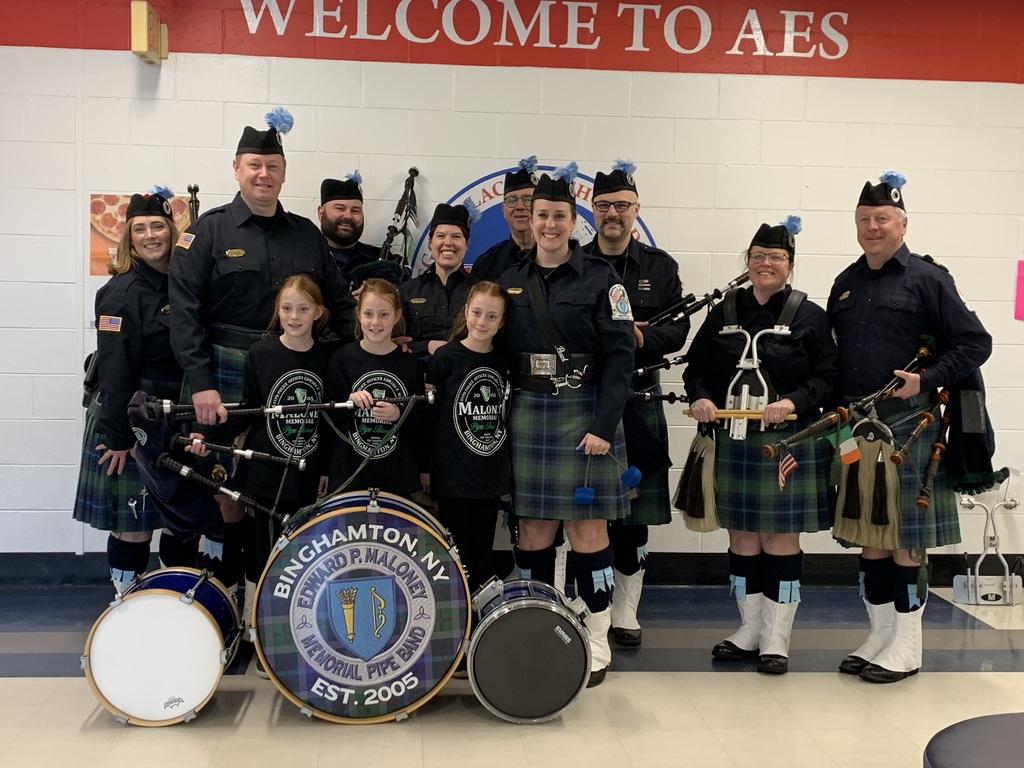 OA ALERT: Good Evening. Due to forecasted inclement weather, OACSD will be closed tomorrow, Tuesday, March 14, 2023. Enjoy your day off, and be safe!
Attention students entering high school next year. If you've been interested in playing an instrument, being a part of a band, singing, or anything else musically inclined. Please consider joining the music department at OFA:
https://showcaseartstv.com/ofa-music-department-promo/
OA Update: The Owego Free Academy Boy's Basketball team will play in the Class B Regional against Westhill on Saturday, March 11th, at 4:30 pm at Onondaga Community College - SRC Arena. Digital tickets are required for entry and can be purchased here:
https://section3.org/sports/2021/4/29/hometown-ticketing.aspx
(Children 12 and under are free.) Security Update for SRC Arena: The following security procedures are in place at OCC for the Section III Boys Basketball Regionals on 3/11. Security personnel will wand all persons entering the SRC Arena. Only clear bags will be allowed into the facility. There will be a NO re-admittance policy. While games are played, spectators will be asked to sit in the stands. The rail on the hallway in front of the concession stand/bathroom area at the west end of the Arena will no longer be a place to loiter or watch the game. Schools will provide Section III with the student section supervisors' names and contact information before the beginning of the game. If issues arise during the game that pose a security threat to fans and/or players, the game will be suspended, and fans will be asked to leave the facility so the athletes can finish the game. Section III Athletics and OCC are committed to maintaining a safe environment for all student-athletes and a secure facility for all spectators. Thank you for your cooperation. The game will also be streamed live on the NFHS Network (Paid Subscription):
https://www.nfhsnetwork.com/
Contact the OA Athletic Department with any questions at (607) 687-7301 ext. 2080 or by using Let's Talk! -
https://www.oacsd.org/page/lets-talk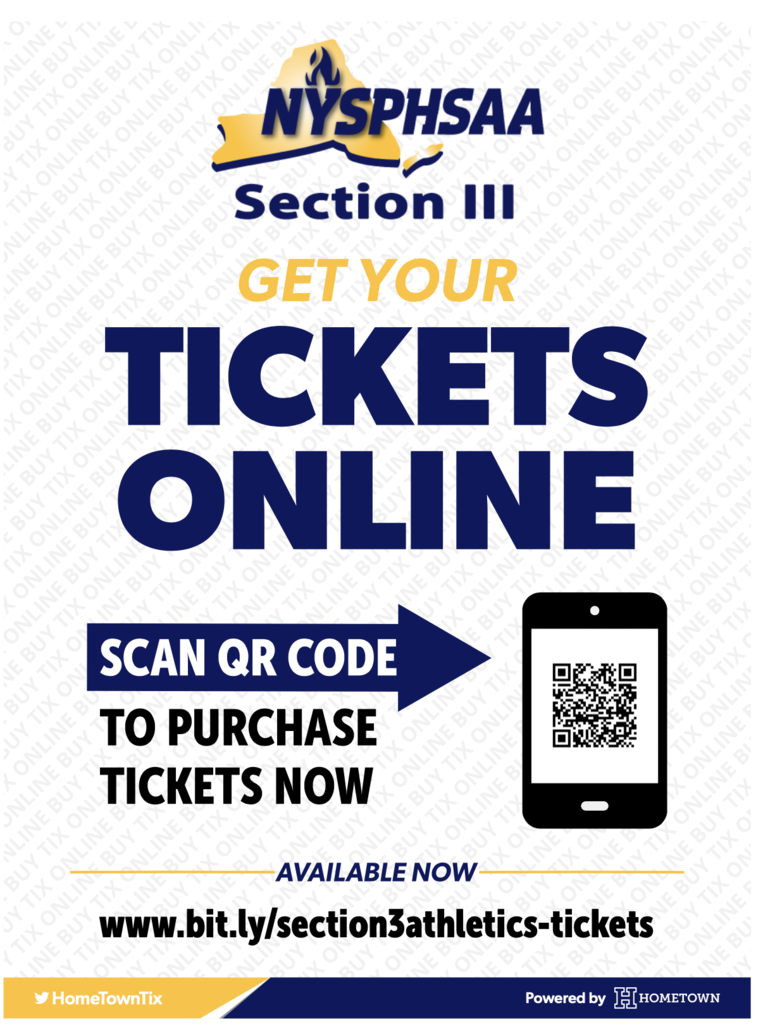 OA Reminder: NO School for Superintendents Conference Day on Friday, March 10th. Enjoy the long weekend. Don't forget to 'Spring Forward' on Sunday, March 12th, as Daylight Saving Time starts. #OACommunity #OAPride #OATradition