Final from Owego. 10-0 Owego Varsity Field Hockey over Tioga. #OATogether
Owego Varsity Field Hockey up 7-0 in the 3rd quarter over Tioga. #OATogether
OAMS/OFA teachers, Samantha Cramer, Jessica Warner and Sean Swider spoke with WSKG for their story: 20 Years Later: Teaching 9/11 In Schools. Check it out here:
https://wskg.org/news/9-11-in-the-classrooms/
@WSKG @Green__Corey @SwiderHistory @Jessica_Warner2 #OACommunity #OAPride
Take a look inside the OA Girls Basketball Summer Camp. OA Public Relations student worker & OFA basketball player, Sophia Palladino, created the following video:
https://youtu.be/4huAQCk_znI
#OAisYOU #OACommunity #OAPride #OATradition
The OA Esports program spent time this summer building their own competition computers part by part. OFA student & OA Public Relations student worker, Ava Brown, joined them to learn more about this project. Watch the video she created here:
https://youtu.be/O72tpLexVqM
#OAPride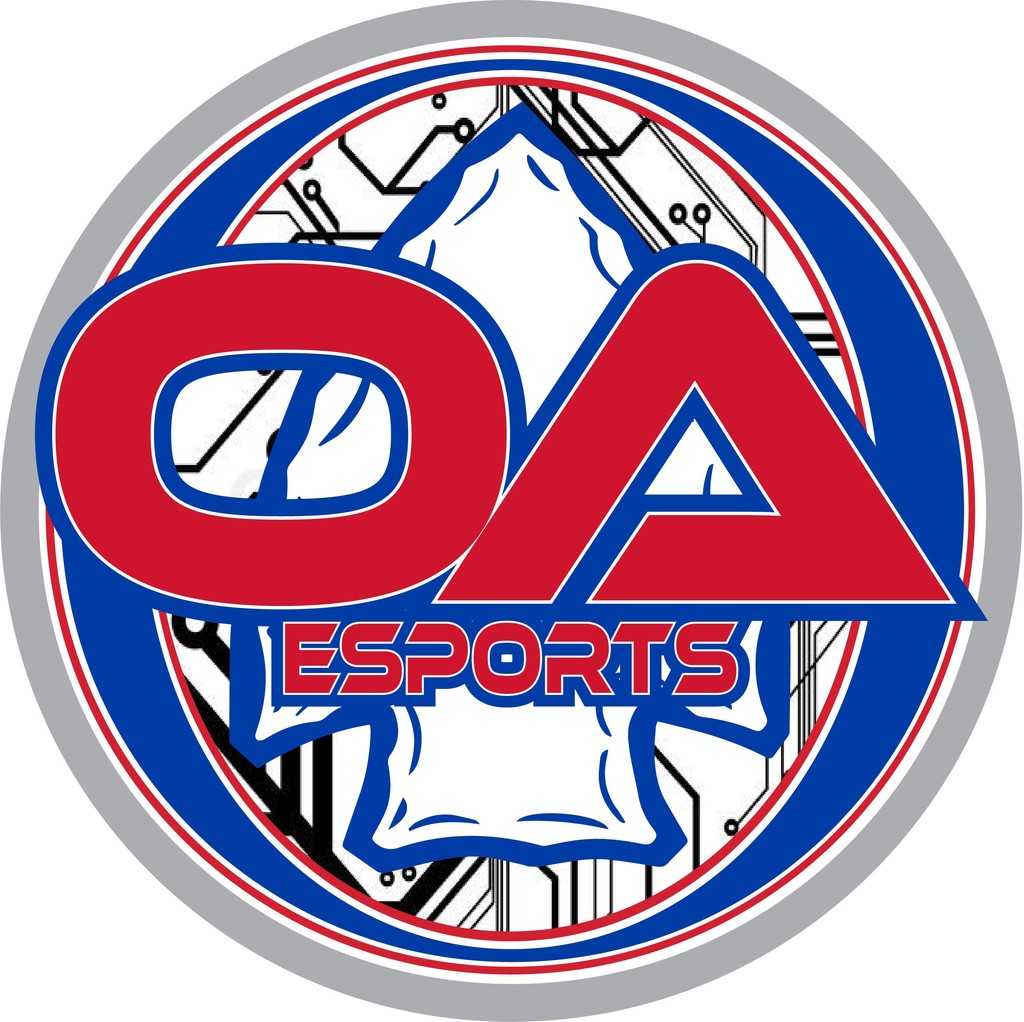 Owego Apalachin CSD welcomed our newest staff members during New Teacher Orientation. One of the highlights of NTO each year is the Panel Discussion. New staff are provided the opportunity to ask questions and get advice from a panel of current/former staff, students and community representatives. #OAisYOU #OAPride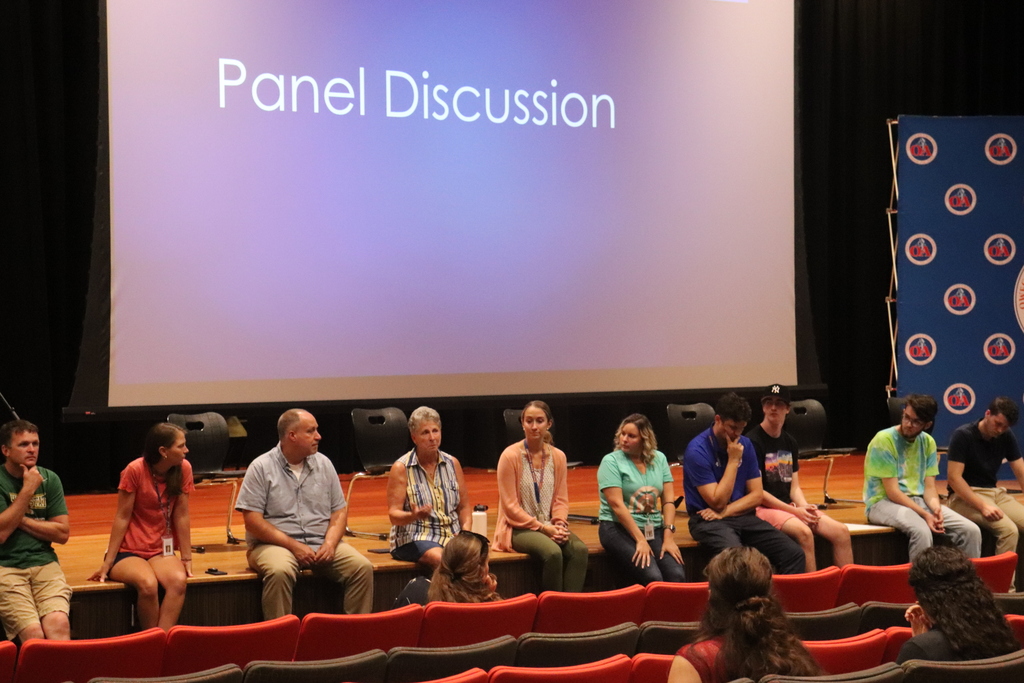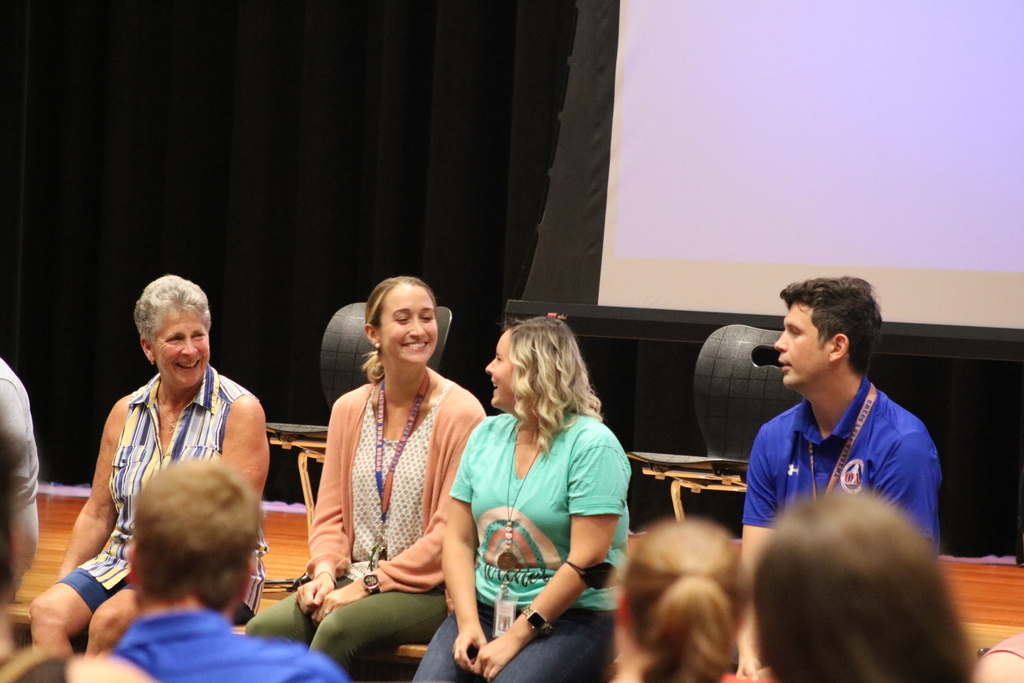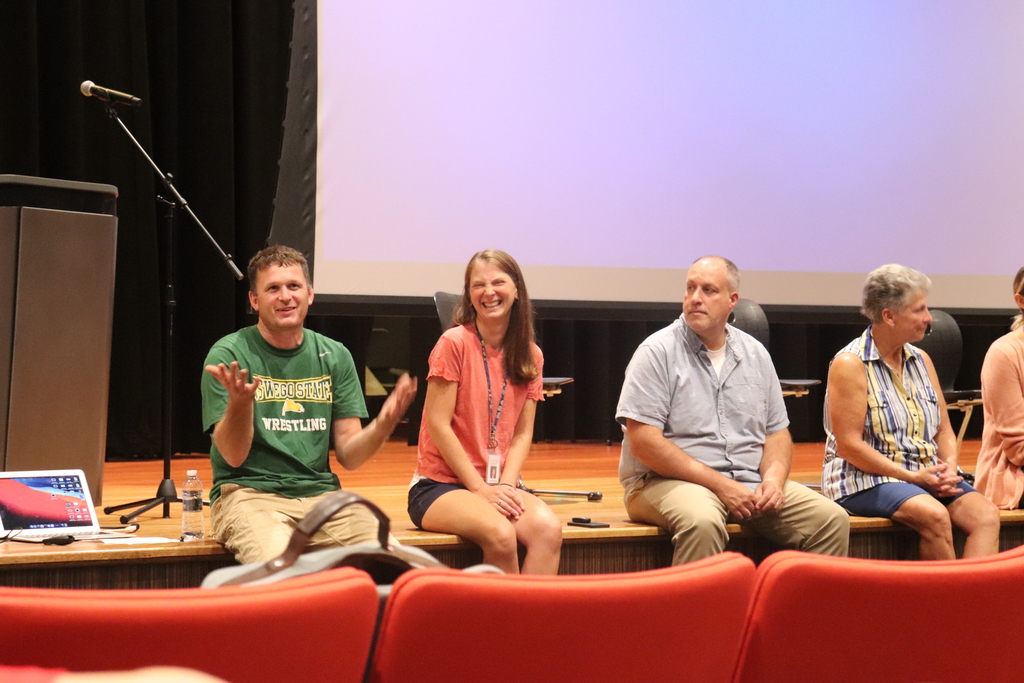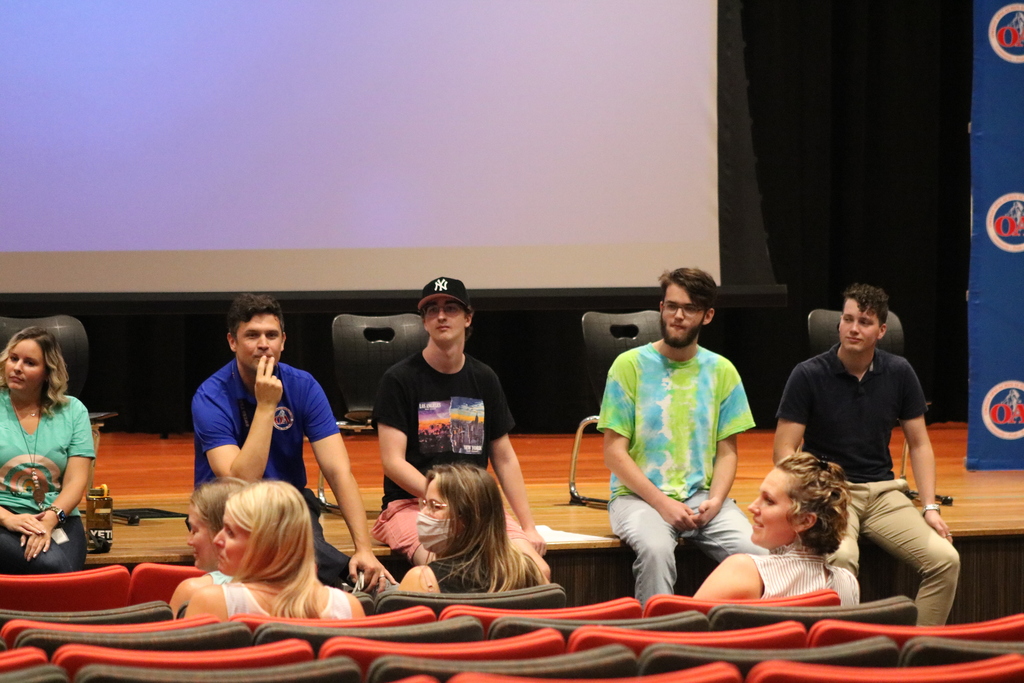 Student workers involved in the Building Trades Program at Owego Free Academy are constructing a storage shed outside at the Roberson Museum in Binghamton. #OAisYOU #OASTEAM #OACommunity #OAPride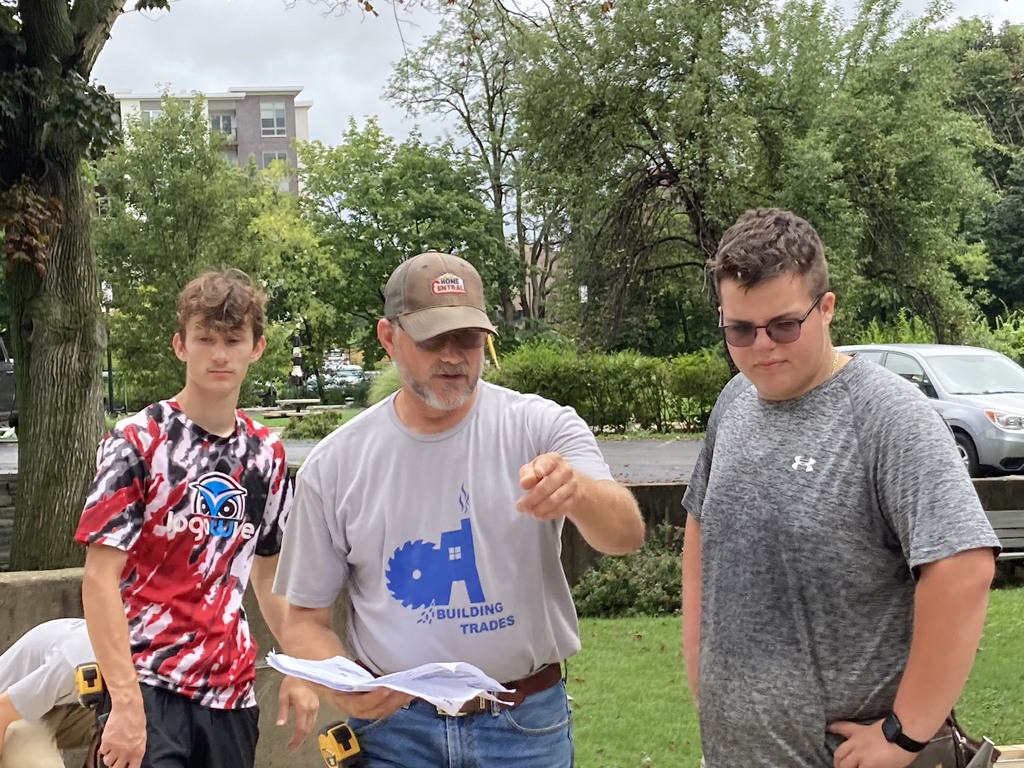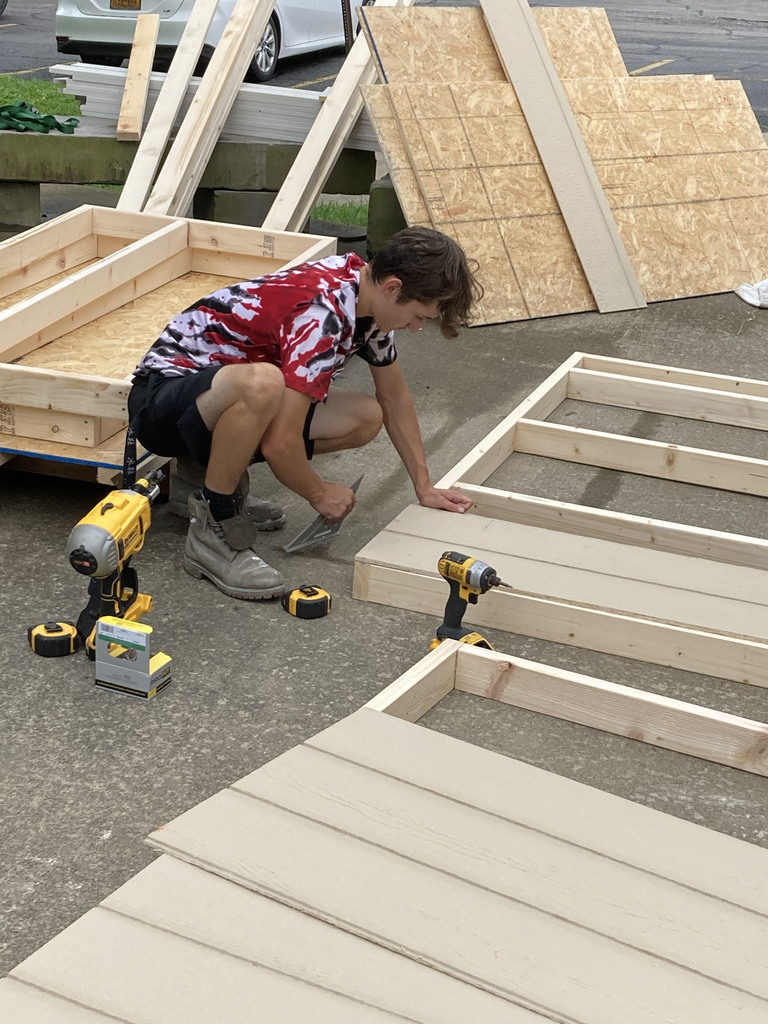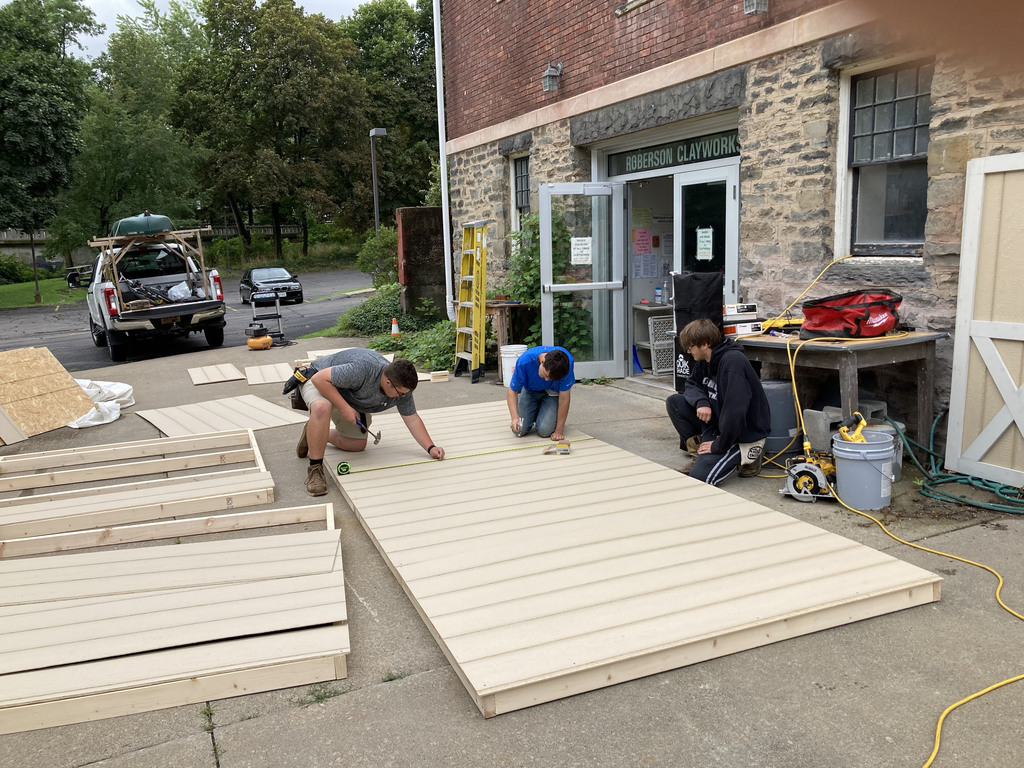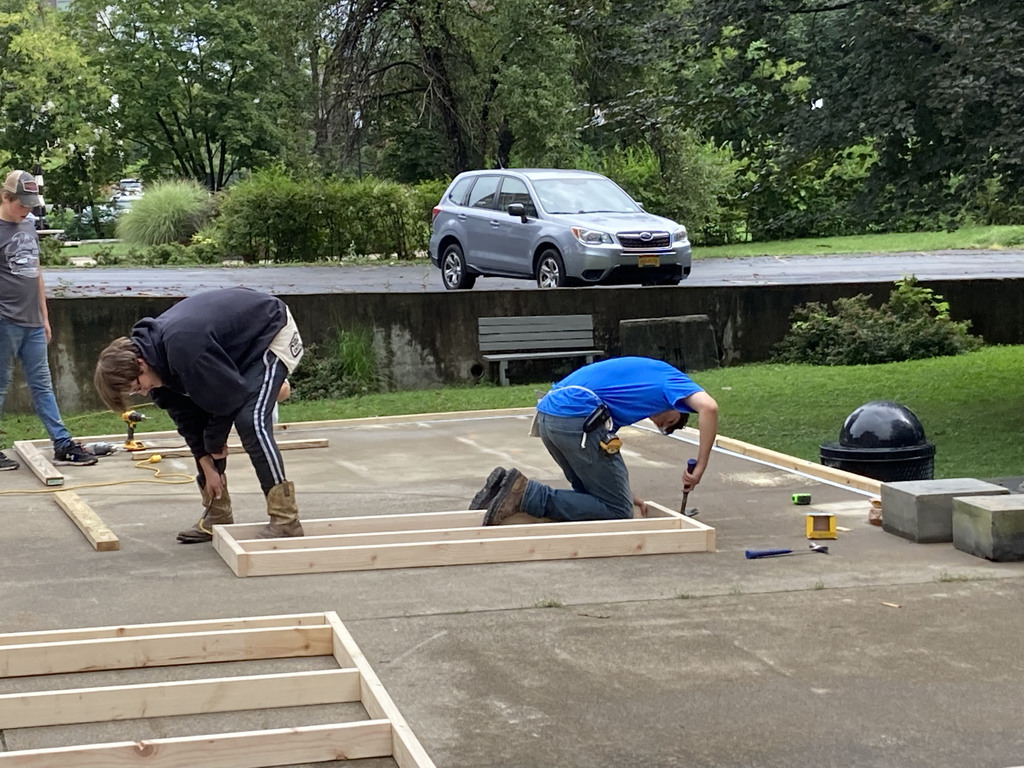 The Board of Education meeting scheduled for Monday, August 23, 2021 has been canceled. If/when a make-up date is scheduled, we will communicate that out. The next regularly scheduled BOE meeting will be Monday, September 13, 2021.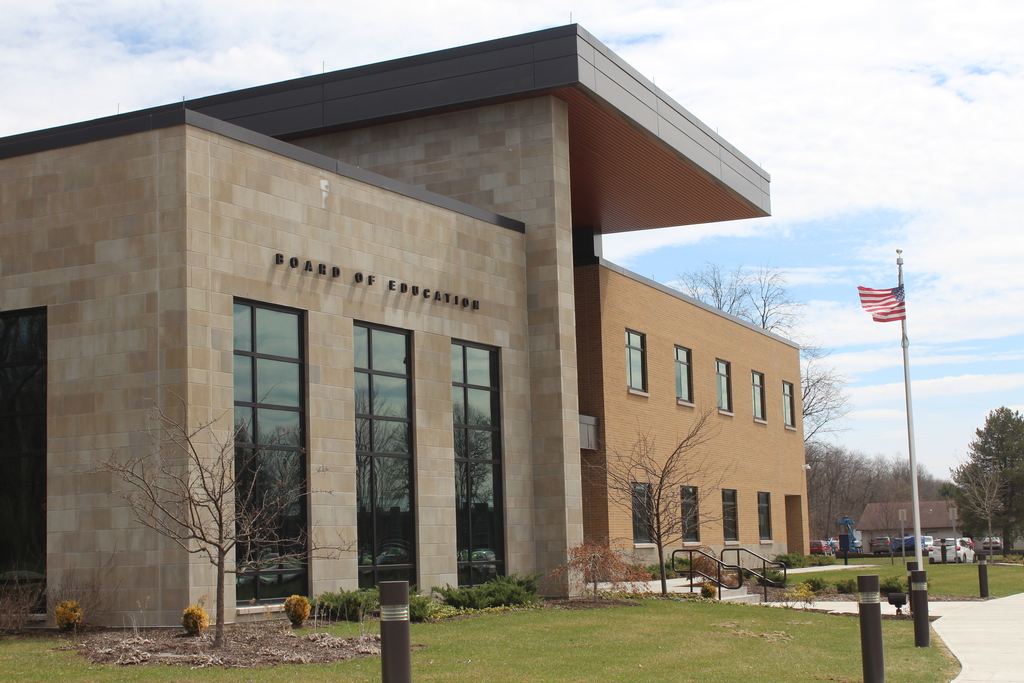 The IT student workers have been very busy all across the district this summer. They are gaining valuable real world work experience on a daily basis.