Beautiful night for senior night and some golf. Thanks seniors for all you do for OA! #OATogether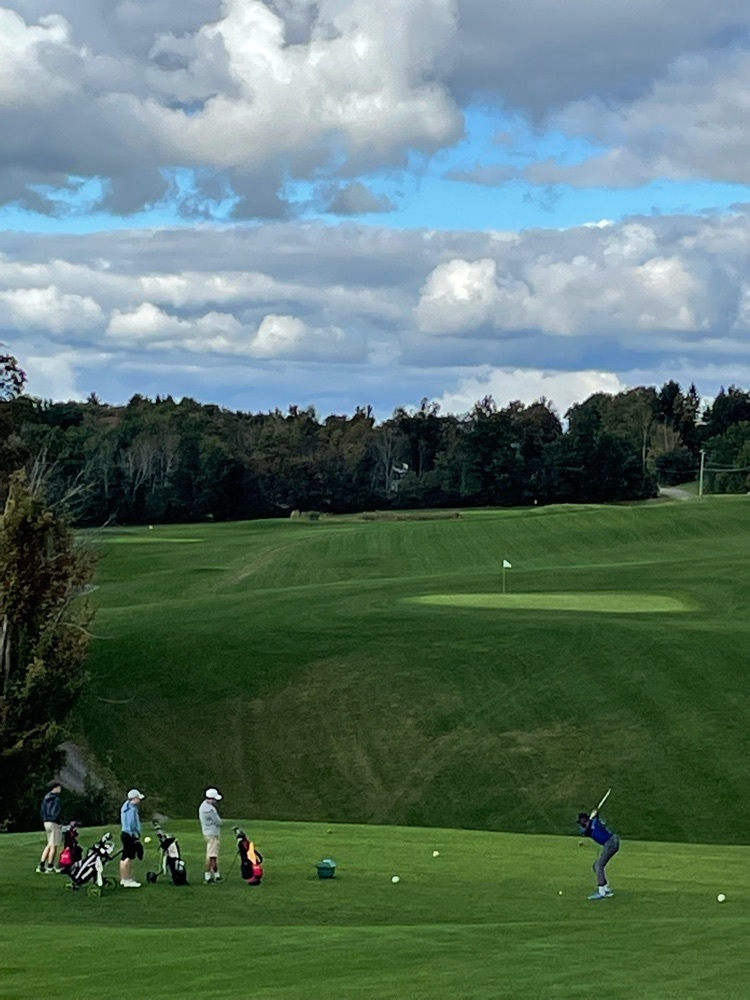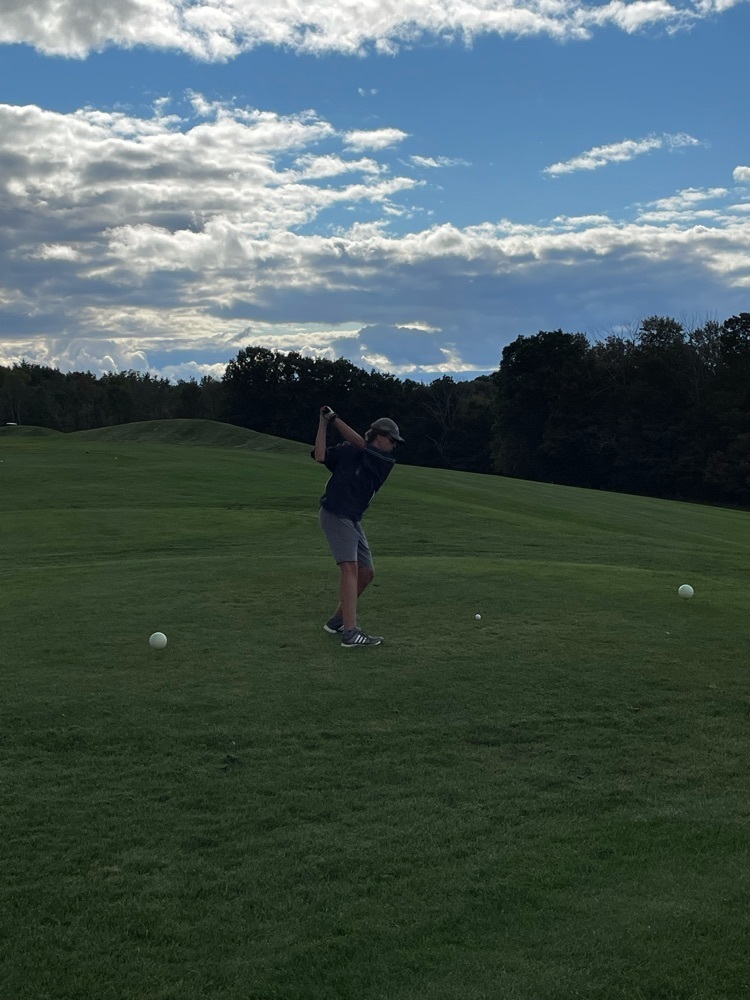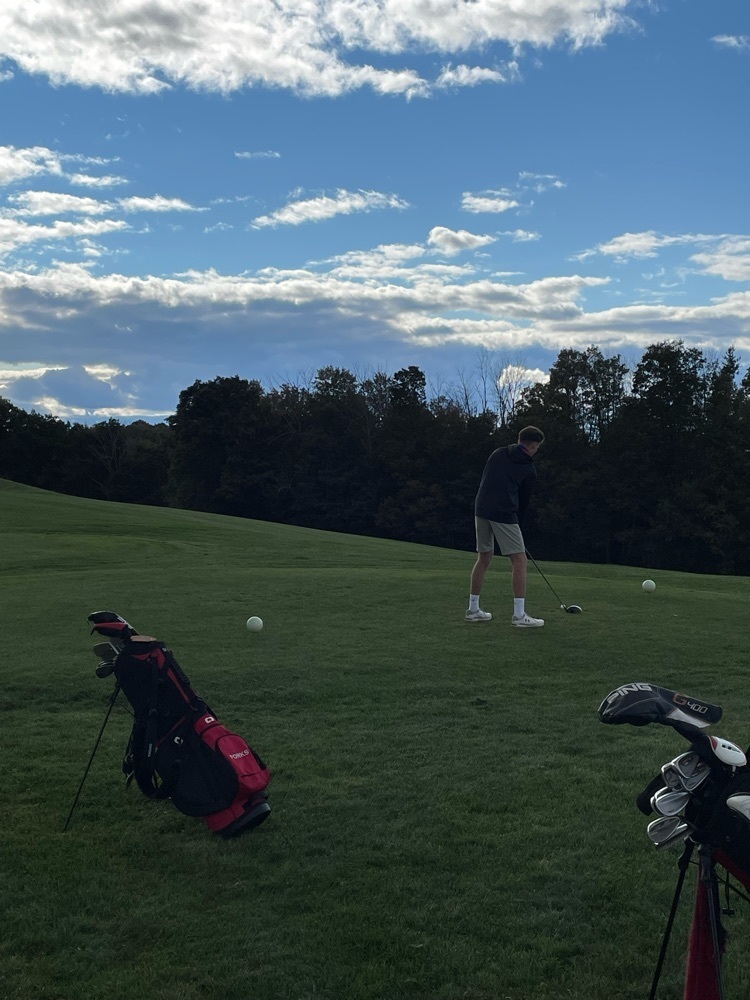 The Tioga County Boys & Girls Club is offering E-Games starting October 9th. Get registered for weekly tournaments and fun for all skill levels. Check out the flyer for more information. Click on the following link for other Community Flyers:
https://www.oacsd.org/browse/237411
Tioga County Public Health has two COVID-19 Vaccinations Clinics coming up. The first clinic is Friday, October 1 from 2:30pm - 4:30pm in the Candor High School Auditorium. Walk-ins are welcome however, pre-registration is strongly recommended! J&J Clinic Pre-registration:
https://apps2.health.ny.gov/.../appl.../cdmspr/2/counties
... The second clinic is going to be Saturday, October 9 from 9:00am - 11:00 in the Candor Multi-Purpose Room. Pfizer Clinic Pre-registration:
https://apps2.health.ny.gov/.../appl.../cdmspr/2/counties
... If you have questions, please contact Tioga County Public Health at 607-687-8600!
OA Athletics schedule Game Change *** Mod 8/9 Football*** Game today at Waverly 4:00. This game is back to the original date.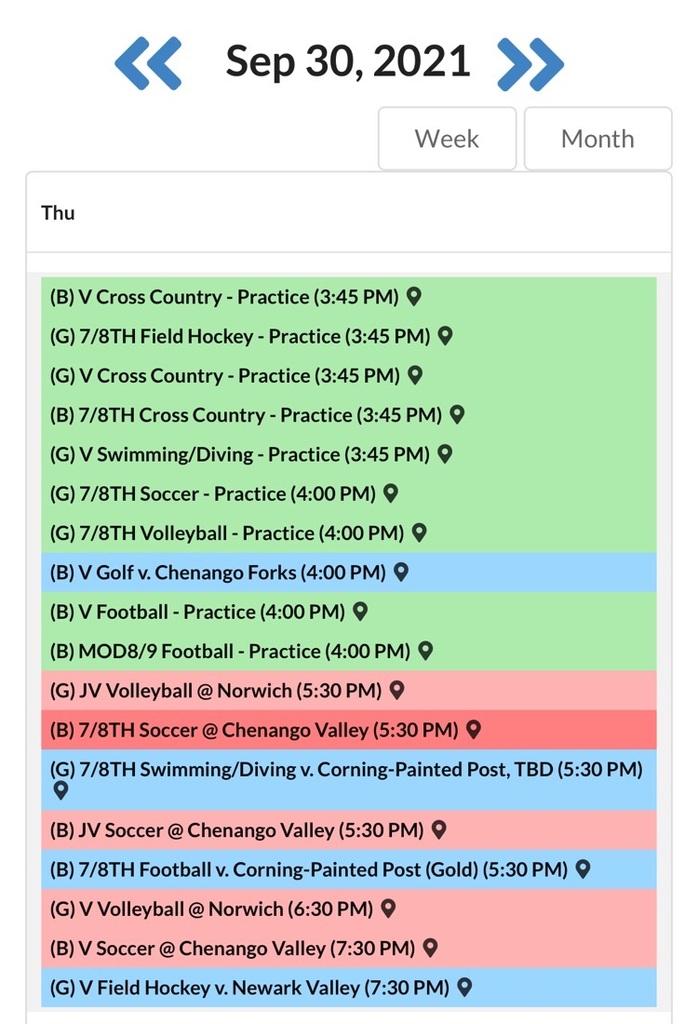 OA Athletics Schedule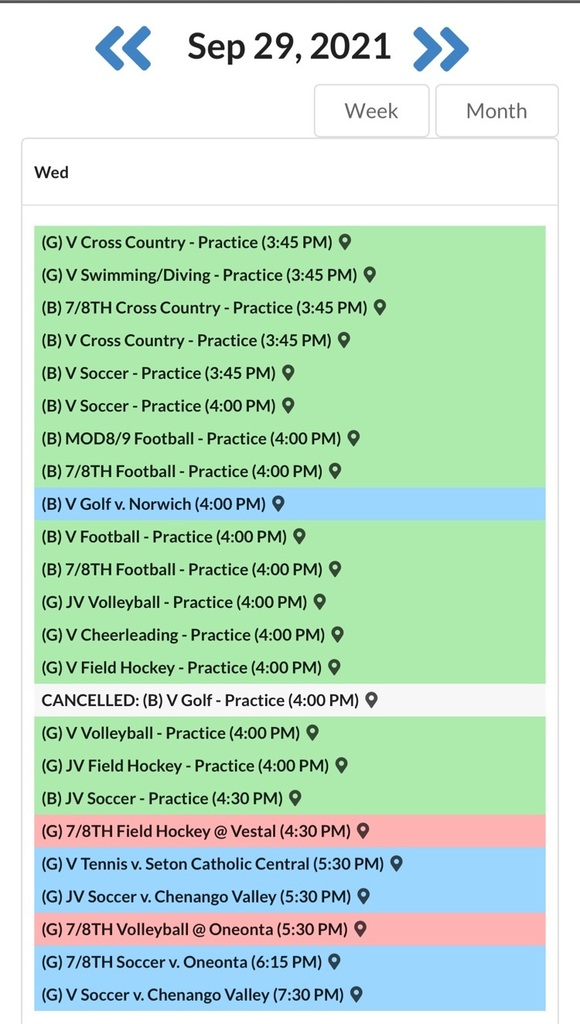 Couple nice wins for OA varsity teams. Volleyball 3-1 over Windsor and Boys soccer 7-0 over Norwich. #OATogether.
Congratulations seniors!!! Thanks for all your dedication and effort for OA Athletics!!!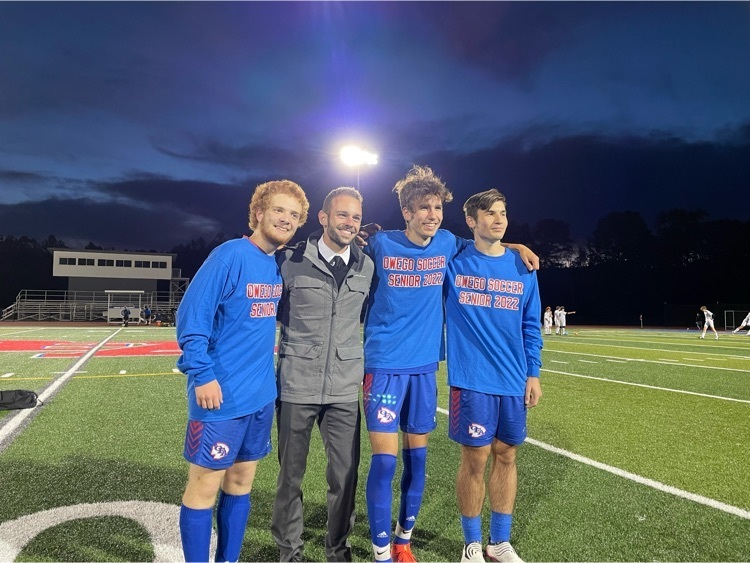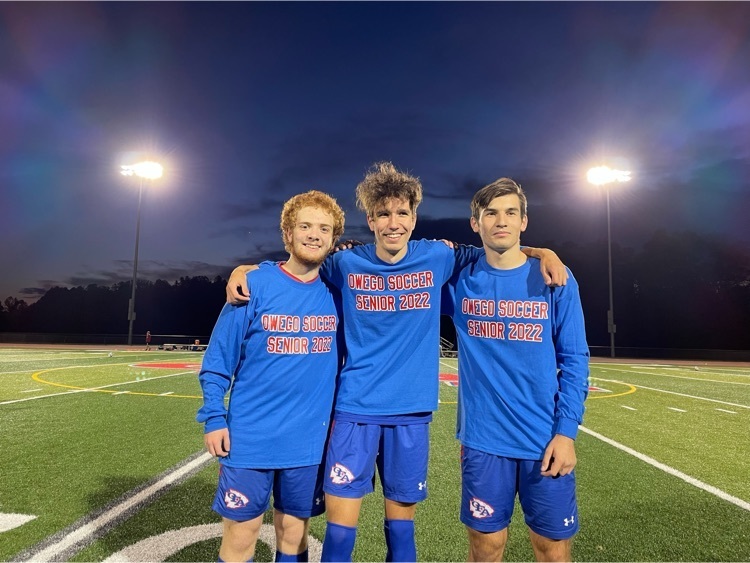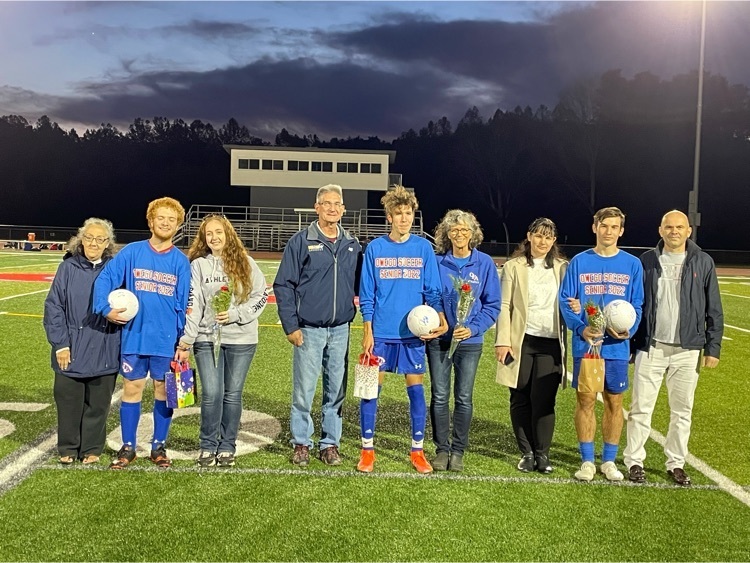 Hello! Tioga Opportunities, Inc., (TOI) is a community action agency that has provided residents of Tioga County a wide variety of services for over 56 years. TOI continues to strive to provide the very best services to those most in need throughout the Southern Tier. Needs have changed over the years. In order to ensure that TOI is providing the right types of services and initiatives that truly respond to the needs of local residents, TOI has put together a short survey to assess these and other questions. PLEASE take a few minutes to complete the survey. Your input and feedback are crucial to TOI's continued growth and development. Your responses will be added collectively to TOI's new Strategic Plan and will assist in guiding the organization in developing a 3-year plan (road map) aimed at responding to emerging or unmet needs in the community. Thank you in advance for your time and opinions. Please click the link to take the survey:
https://www.surveymonkey.com/r/TOI2021SP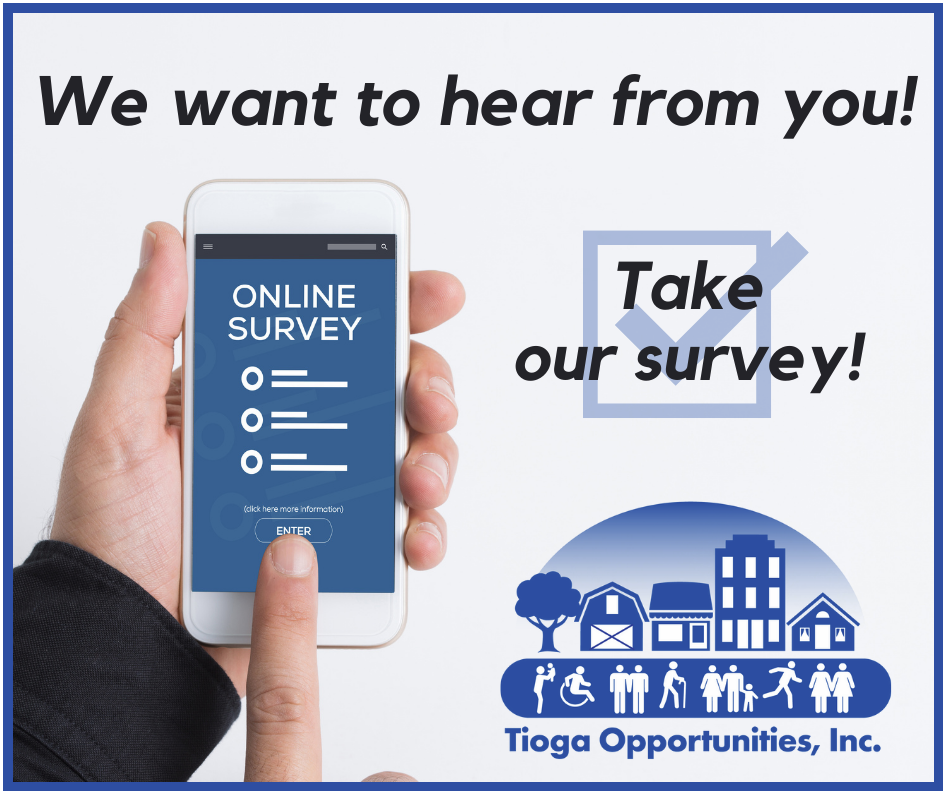 OA Athletics Schedule
Girls soccer continues to find the back of the net with another victory for both JV and Varsity over Norwich today. JV 3-2 and Varsity 9-1 #OATogether
The 2021 4-County Fall Farm Trail event will be held on October 2nd & 3rd! The Farm Trail is an opportunity to tour local farms & to experience agriculture firsthand. Read more about the event & see the Farm Trail Guide here:
https://5il.co/zms3
#OACommunity #OAPride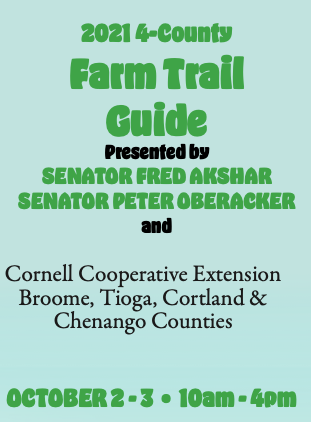 OA Athletics Schedule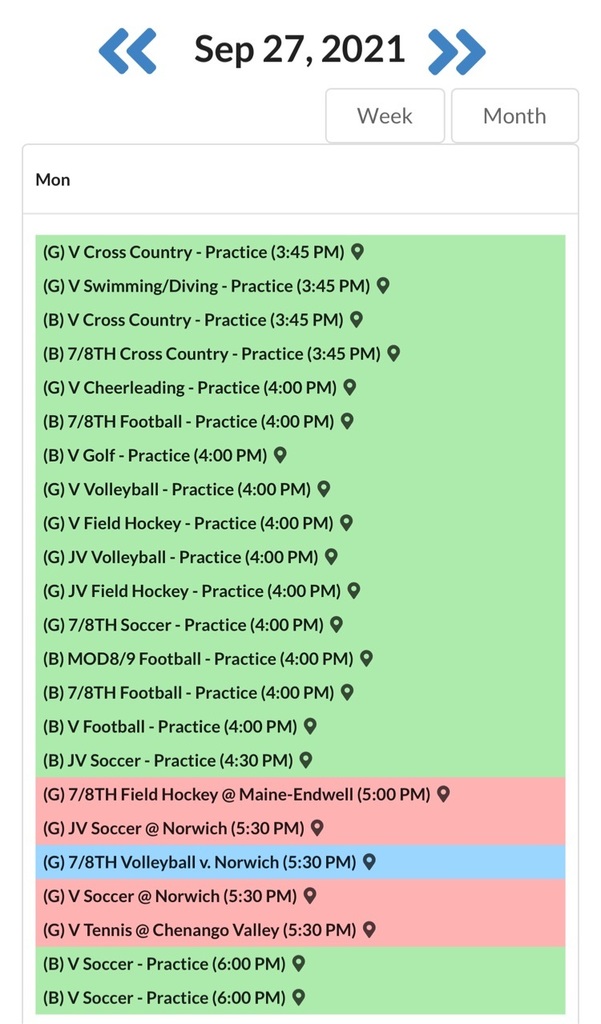 Congratulations Kaelyn!!! First place and a state cut! 484.80 Score
Good luck to all XC runners and Divers at the Owego Invitationals today. Both teams are hosting great events. #OATogether
Nice Award given out this morning at our NYS/Section 4 meeting. Exemplary Sportsmanship, Ethics, and Integrity!!! #OATogther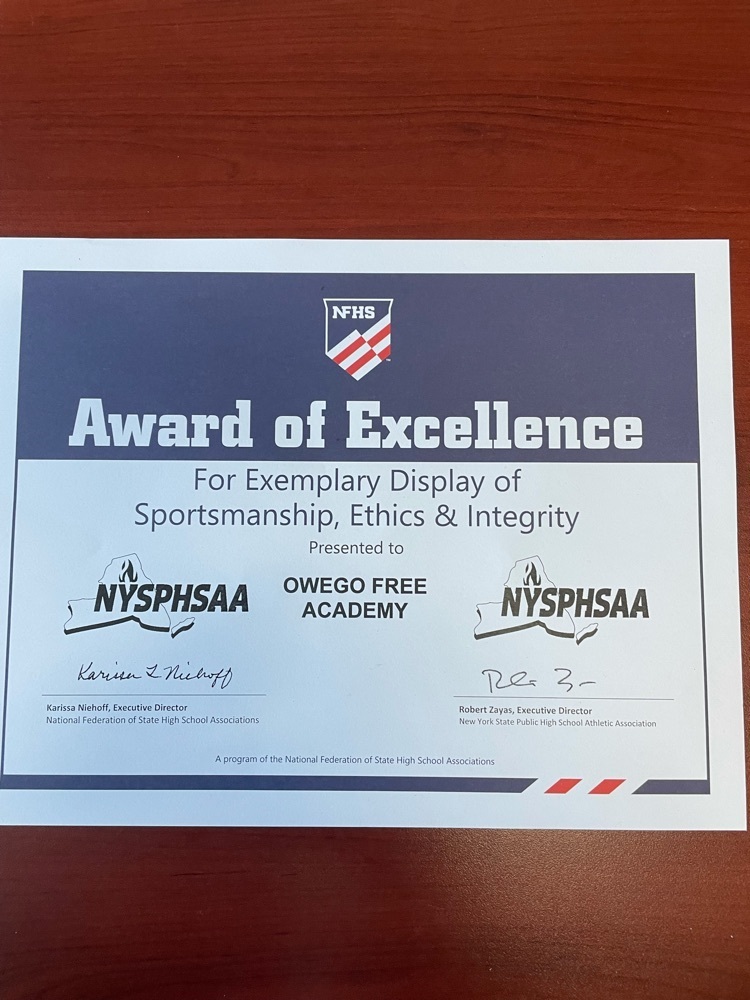 OA Athletics Schedule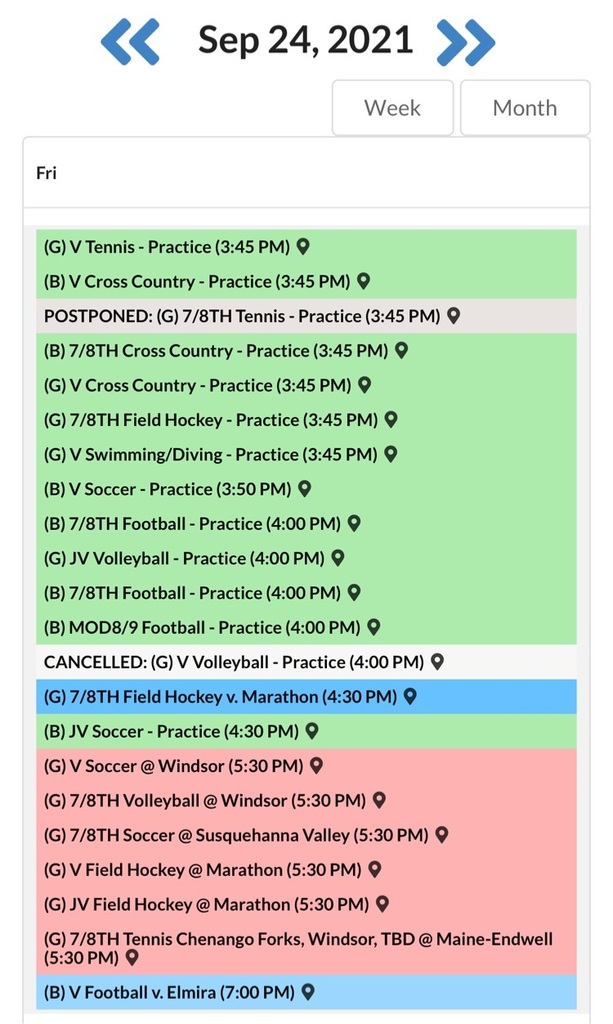 Huge 2-1 win tonight for Boys Varsity soccer over Vestal. #OATogether.
Mod 7 Football with a nice win 8-7 over Elmira. Mod 8/9 with a win over Dryden 16-8. #OATogether
Modified Field Hockey, Modified Boys soccer, and Varsity Golf. All postponed for today. Varsity boys soccer, Mod Football and 8/9 Football are still playing at the moment.