Apalachin Elementary School students and staff collected over 25 boxes of food and a bin of toys for the Annual Food & Toy Drive for the Apalachin Lions Club. #OATogether #OACommunity #OAPride @Green__Corey I @OATA_2909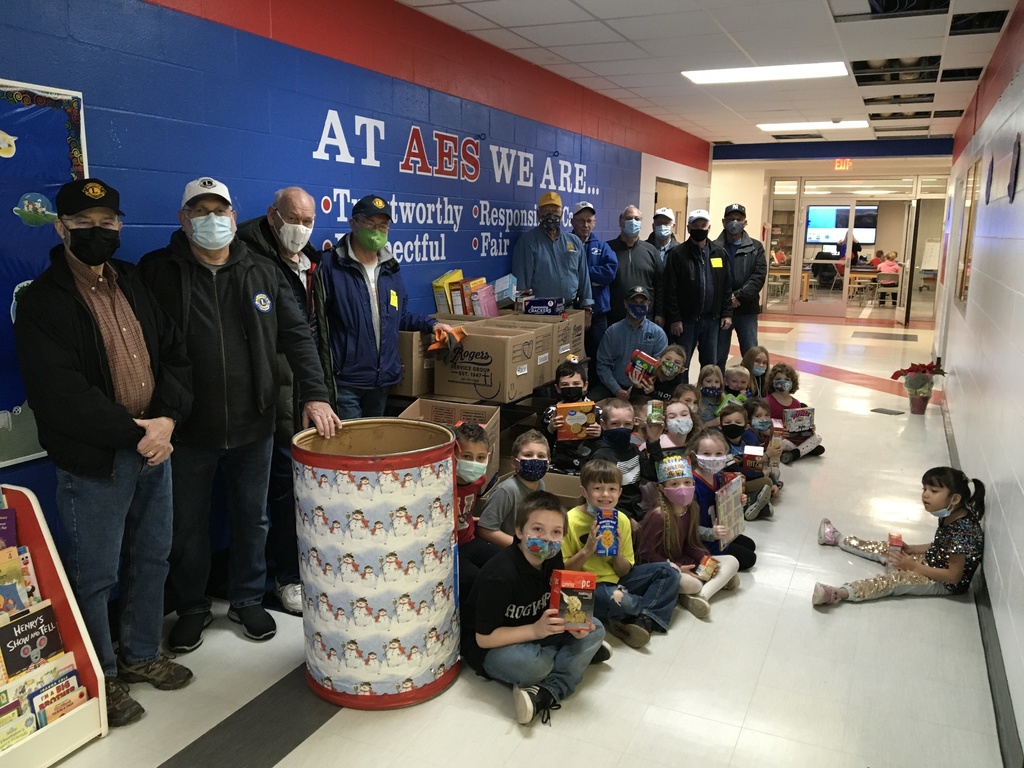 The Apalachin Elementary School Community Service Club collected 49 glasses and 74 sunglasses for the Apalachin Lions Club. Great work kids!! #OATogether #OACommunity #OAPride @Green__Corey l @OATA_2909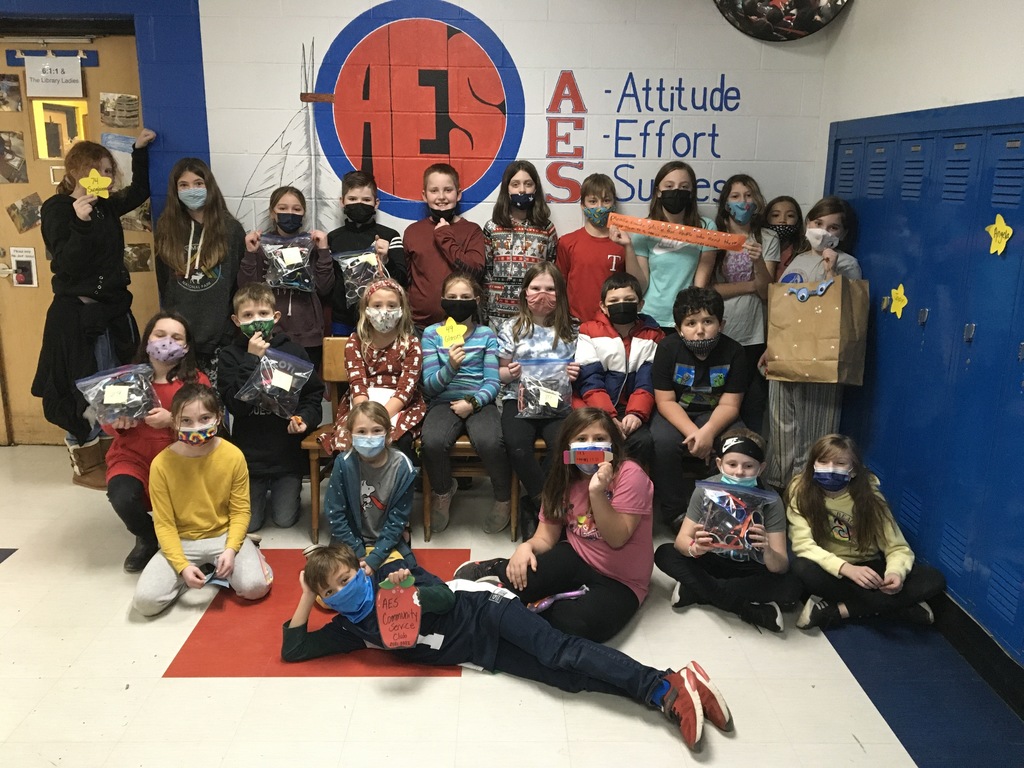 OA Athletics Schedule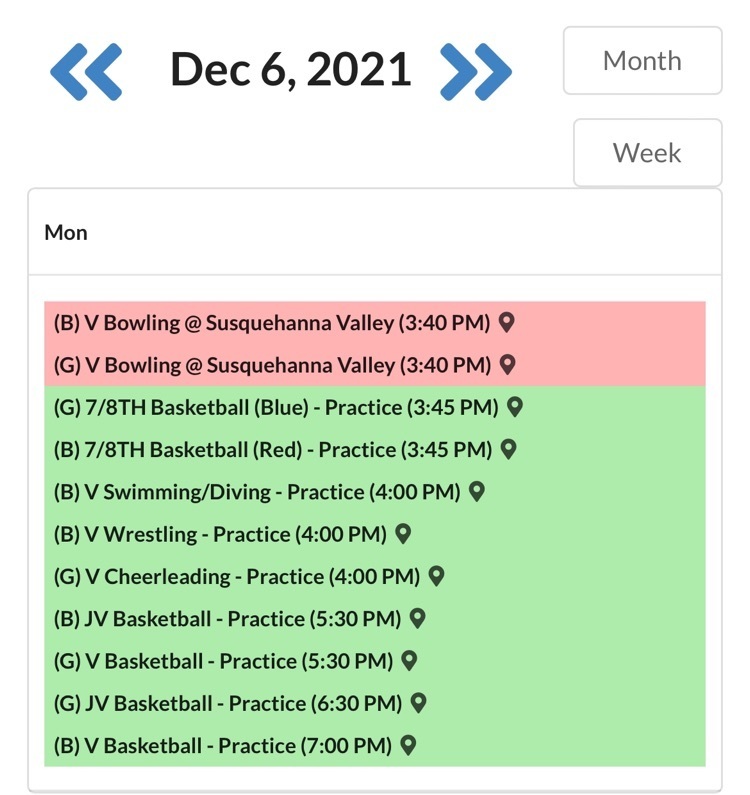 OA Athletics Schedule. Looking forward to hosting the first Charlie Sibley Memorial Tournament. #OATogether.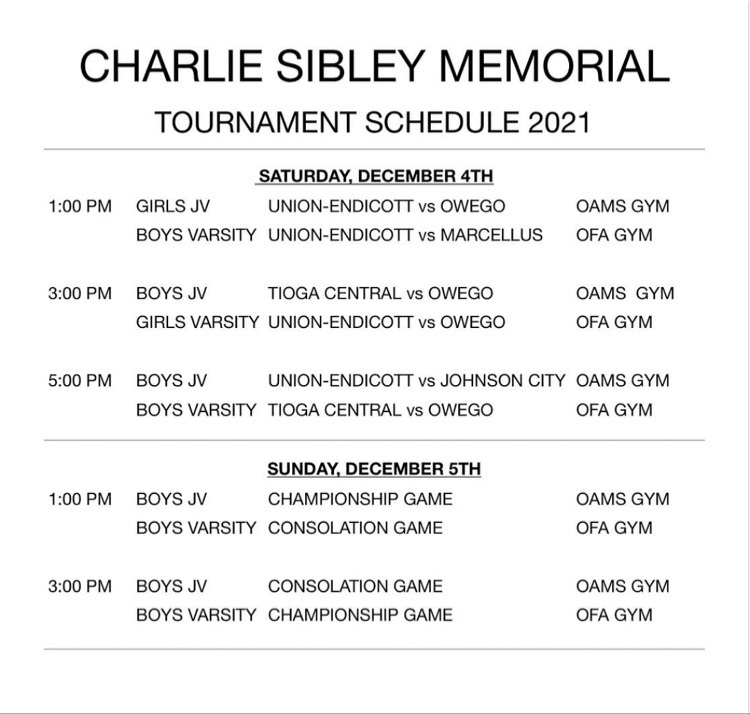 OA Athletics Schedule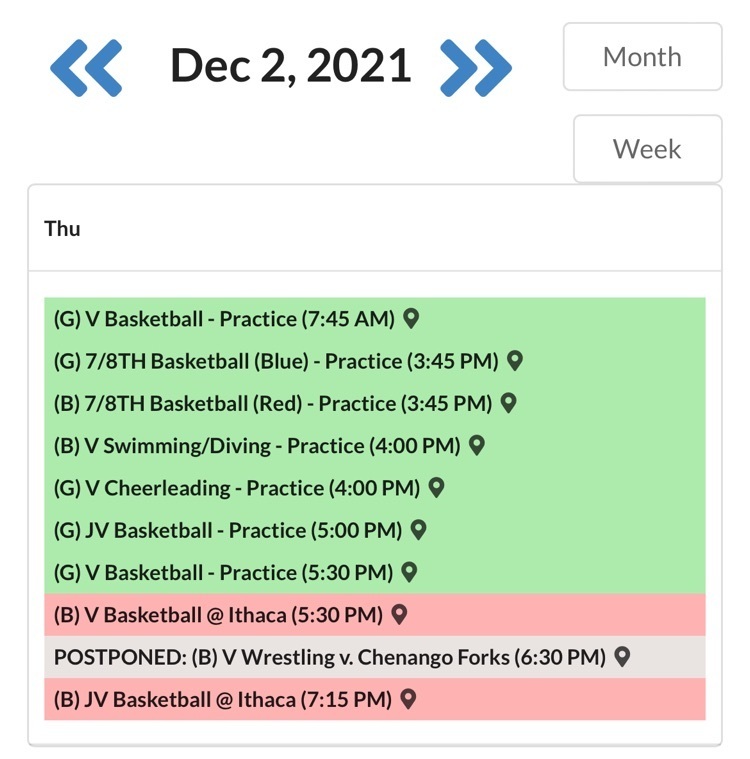 The OA Music Boosters Holiday Craft Fair will be held on Saturday, December 11th from 10am-3pm at the Owego Church of the Nazarene. More info here:
https://5il.co/12j3z
***This is a date change from what shows on the OA Printed Calendar.*** #OATogether #OACommunity I @OaBoosters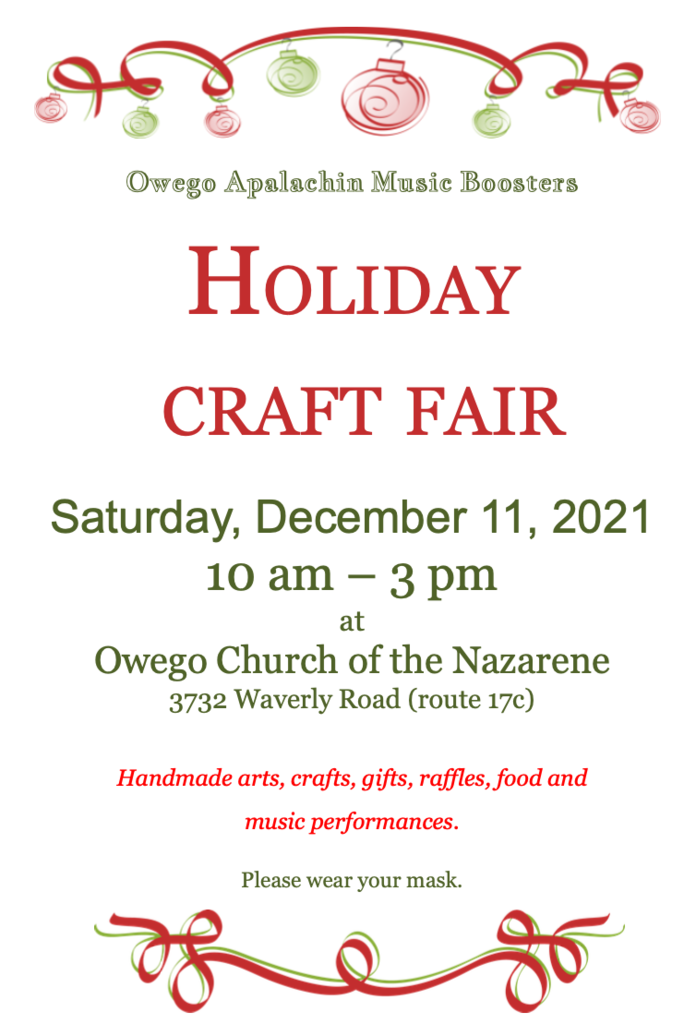 The OACSD Transportation Department is asking for your help to 'Fill the Bus' for Toys for Tots! Get more info here:
https://5il.co/1280e
and look for a story by Wendy Post in the Owego Pennysaver. #OATogether #OACommunity #OAPride @Green__Corey I @OwegoNews I @OACSDOperations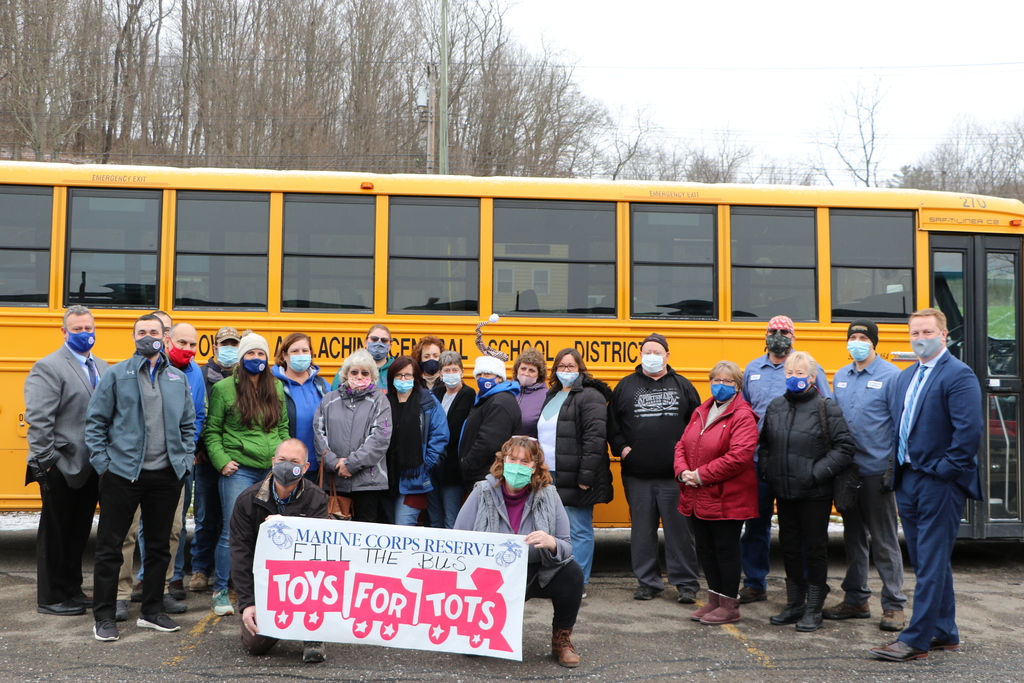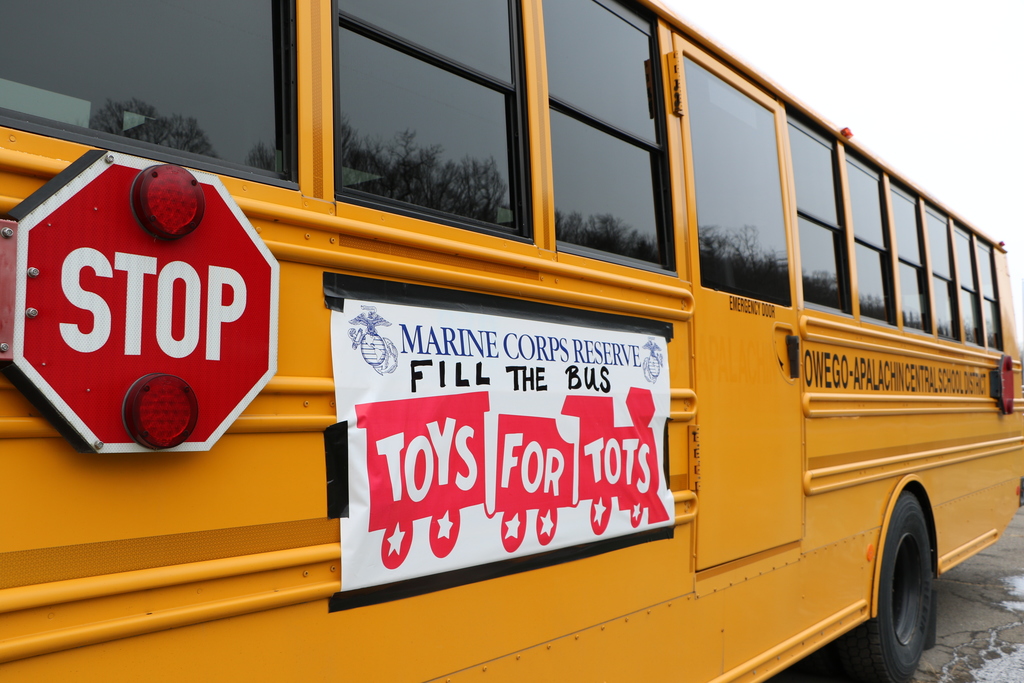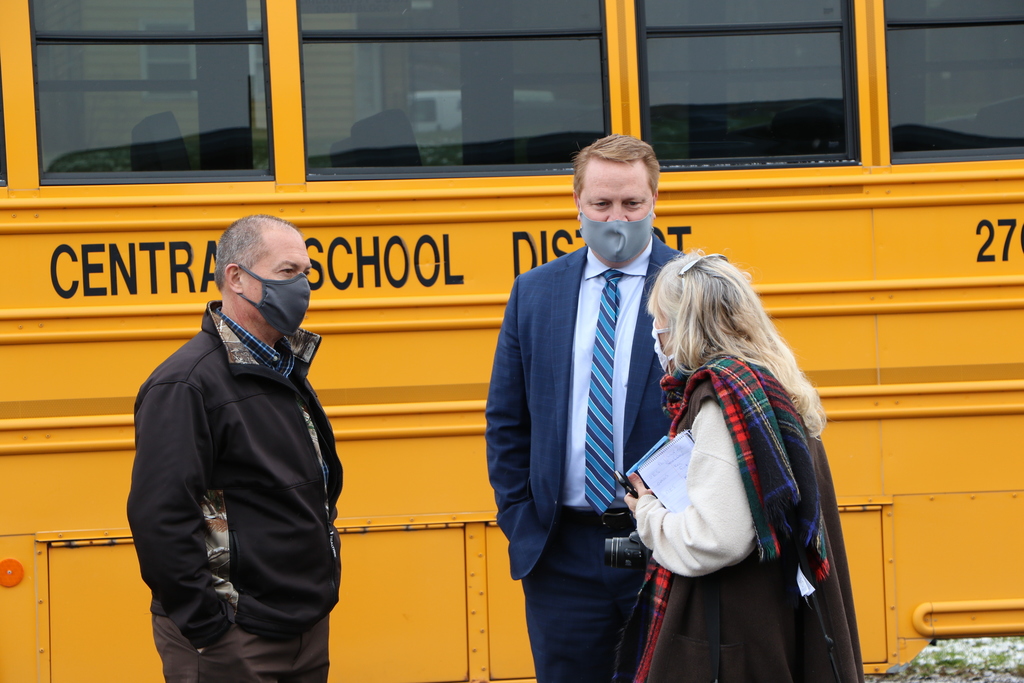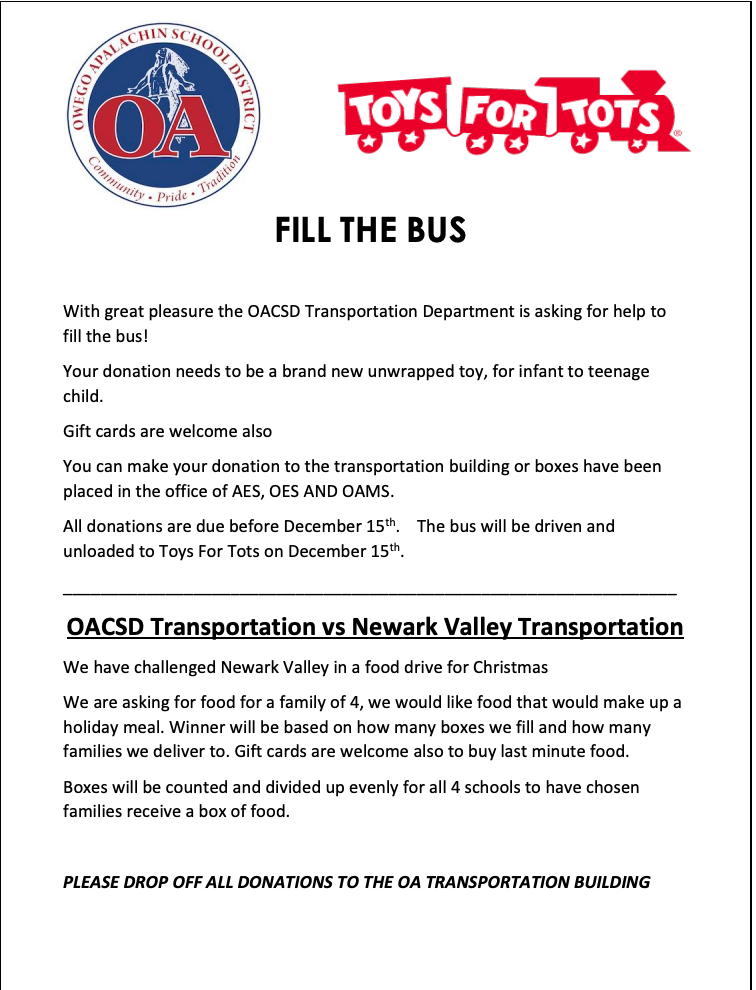 HAPPY THANKSGIVING! #OACommunity #OATogether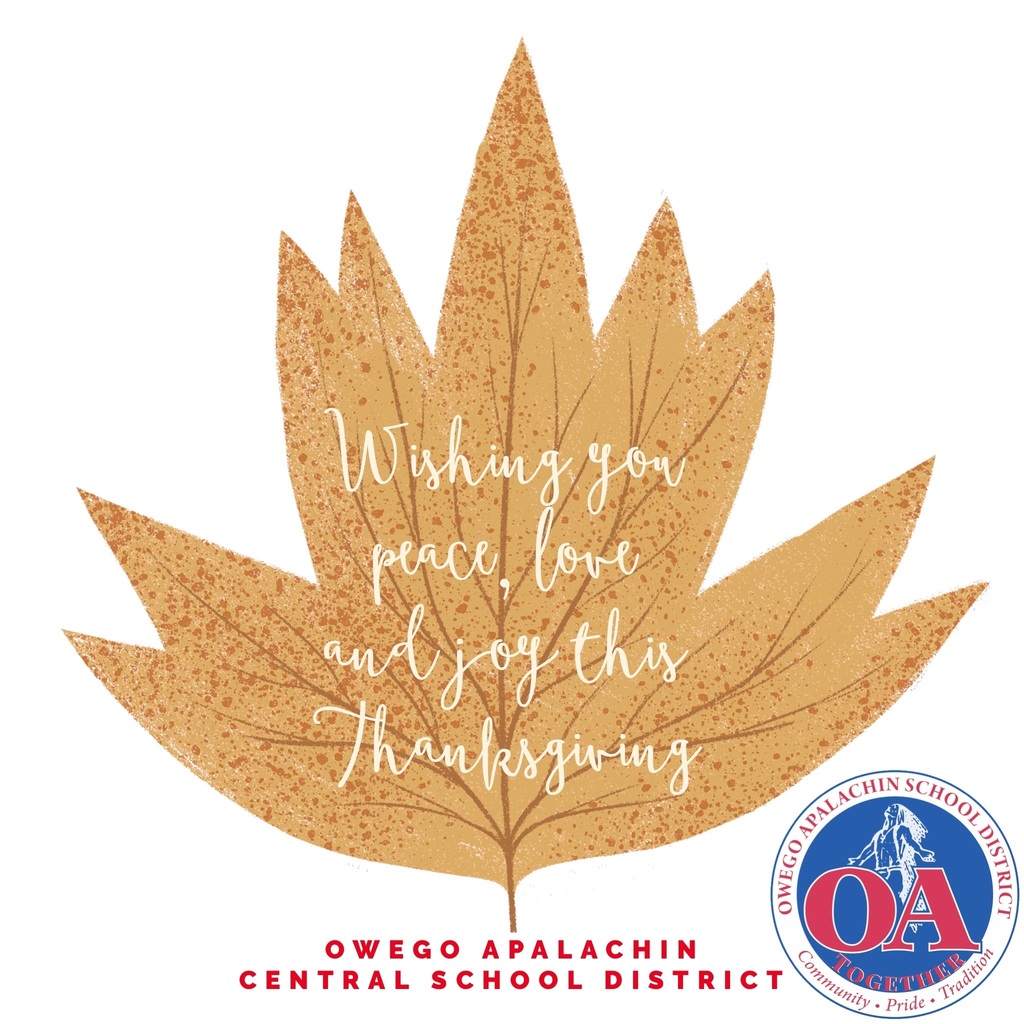 The OA Transportation Department is currently holding two different donation drives. Please consider helping to Fill the Bus with Toys for Tots or non-perishable food items for local families. Get more details here:
https://5il.co/1280e
#OATogether #OACommunity #OAPride

Congratulations Kaelyn!!! She finished 17th in the NYS Diving Championships today at Ithaca College!
The Tioga County Boys & Girls Club will be providing a Thanksgiving Dinner this Sunday, November 21st for the first 300 families to pre-register. Get more info here:
https://5il.co/1247e
Contact the Club directly to register at (607) 687-0690. #OATogether #OACommunity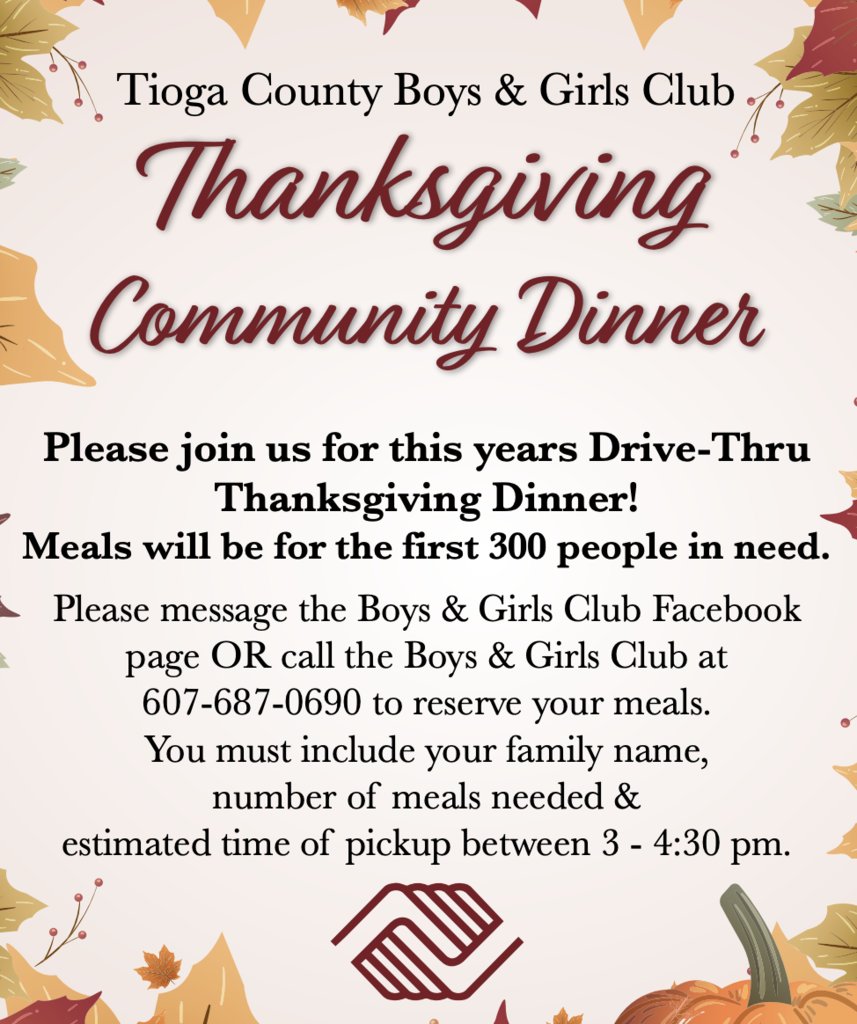 Good luck to Kaelyn Katchuk as she competes in the NYS Diving Championships today. Also Jaelyn Chrysler who is running in the Federation XC meet tomorrow. Congratulations to both for representing OA and good luck!!! #OATogether
We're thrilled to announce Owego Apalachin Central School District's new app! Access documents, events, news updates, even emergency notifications. Download the app on Android:
https://bit.ly/3mtkLGf
or iPhone:
https://apple.co/3bwIXRz
.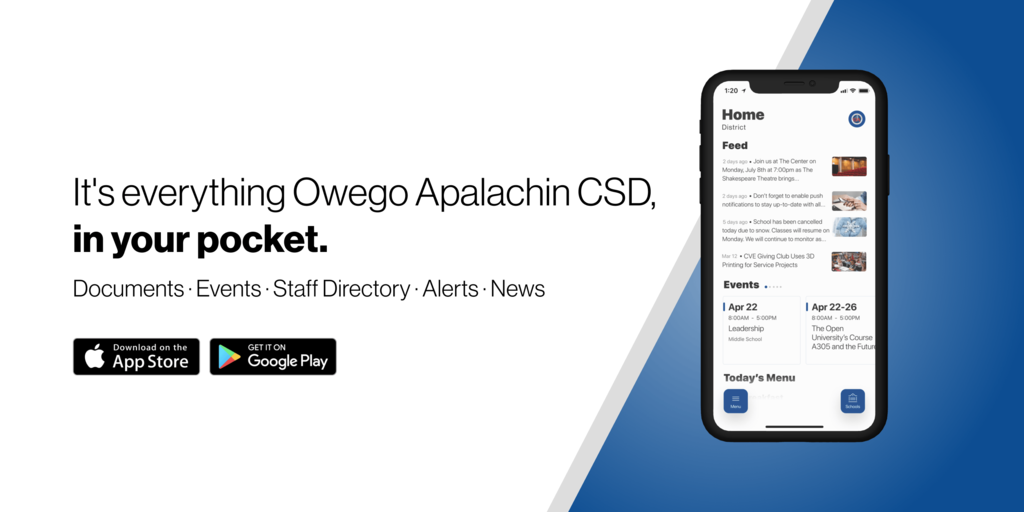 Good luck to all of our Winter Athletes!!! Today is the first day for all JV and Varsity teams. Looking forward to watching you compete. #OATogether
Congratulations to our OA Girls XC runners competing today at the NYS state championships. Abby Fahey and Jaelyn Chrysler. Jaelyn finish 13th in the Class C State Final. Amazing run!!!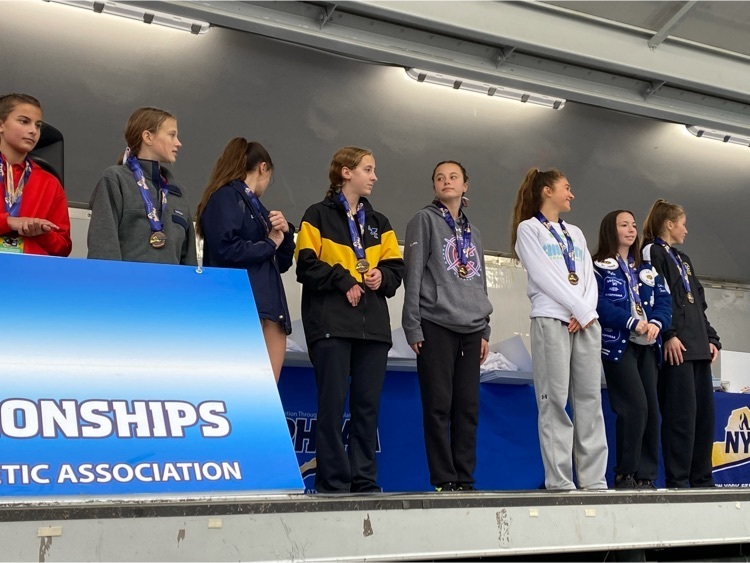 Good luck to Varsity Football as the play in the Sectional Championship game today at M-E. Kick off is at 7:00 at Maine Endwell. Let's show our support in Red and Blue and cheer on our boys!!! #OATogether.
It's BOCES Engineering Day for Elementary Schools today! Owego Elementary & Apalachin Elementary both have teams competing. They will get their opportunity to build a Rube Goldberg machine from the materials provided. Best of Luck! #OASTEAM #OATogether #OAPride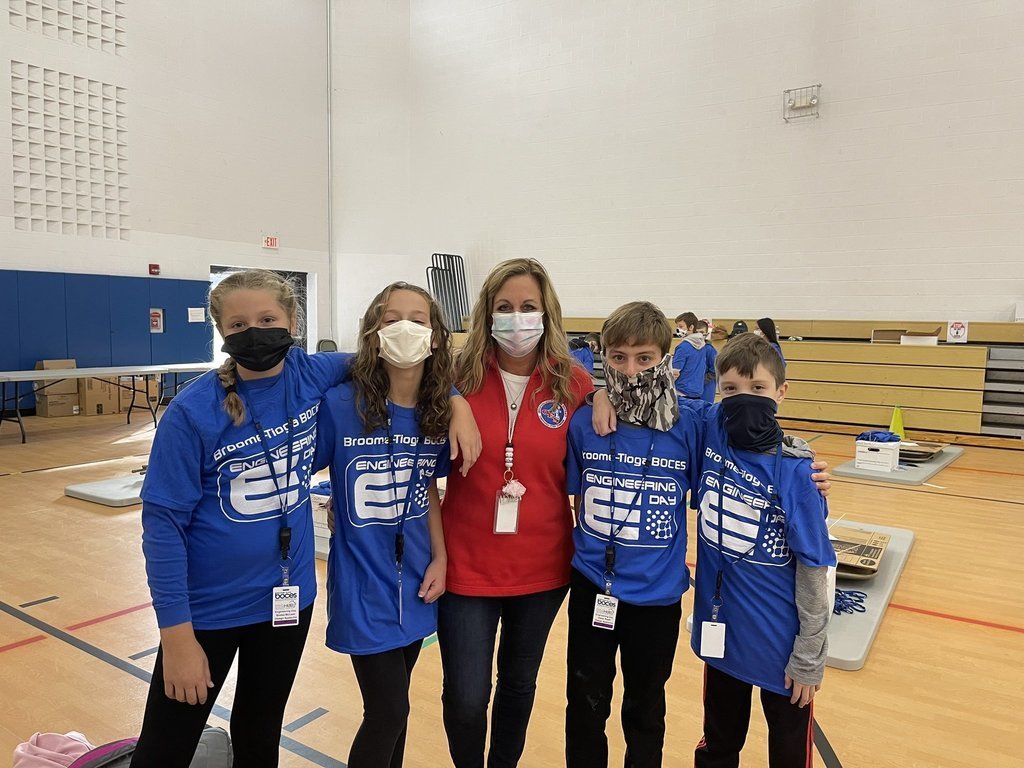 Good luck to Girls Volleyball today as the travel to Hendrick Hudson in a State Sub-Regional game!!! The game will be at 4:00. Online ticket and Livestream link below: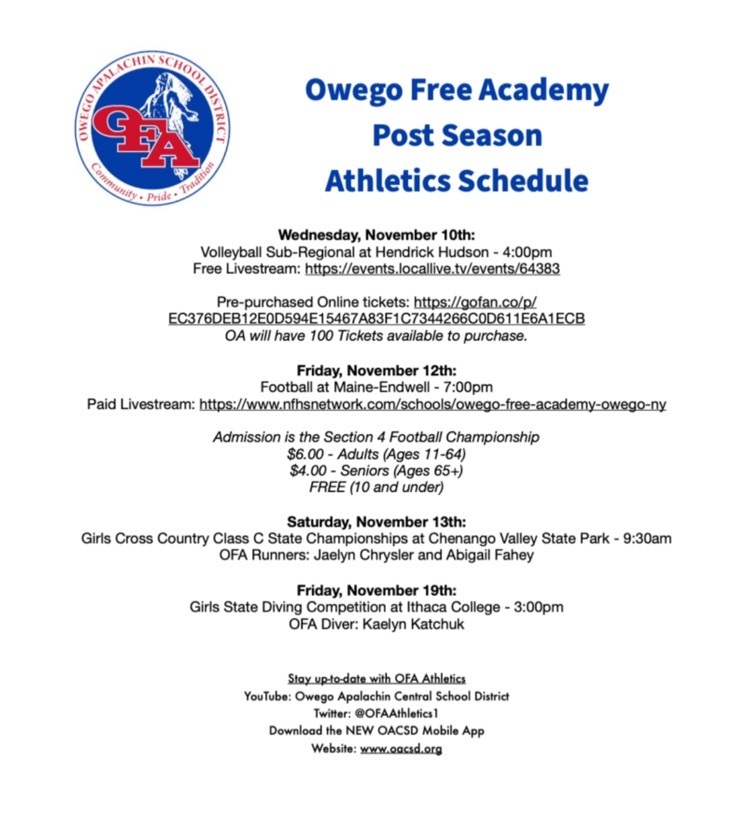 Post season updates for OA Athletics!
Congratulations to Owego Elementary School first grade teacher, Ashlee Marsh, on being WICZ-TV 'Teacher of the Week'. See the story here:
https://bit.ly/3km1PqV
--- You can nominate a teacher here:
https://bit.ly/3od9qJB
#OATogether #OAPride