OA Reminder: The Jazz on the Lawn concert is tonight, June 13th, at 6:00 pm. The Jazz Bands from OAMS & OFA will perform on the lawn outside the music wing near the main OAMS/OFA entrance. Watch the live stream here:
https://youtu.be/gEimK-3Q7dA
#OACommunity #OAPride #OATradition
The love of the saxophone passed through generations to Alexandra Senko. Hear how she'll continue that legacy as a music teacher when she answers 4 Questions on Showcase Arts TV:
https://showcaseartstv.com/4-questions-alexandra-senko/
@OABands l @OAChoirs l @OaBoosters #OAPride
OA Reminder: The Block 'O' Sports Awards are Sunday, June 12th at 4:00 pm. Celebrate the year in sports and help us honor our athletes, teams & coaches. Can't make it in person? Watch live on our YouTube channel:
https://www.youtube.com/watch?v=9MANKER-Hdg
#OAPride #OATradition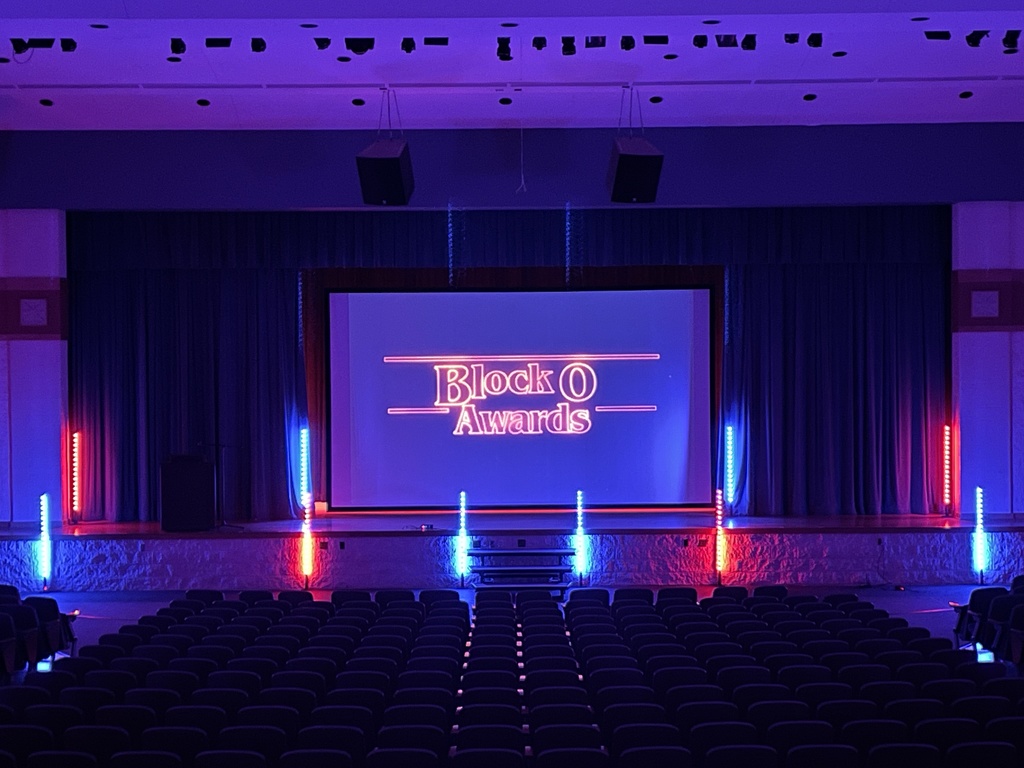 ❤️💙OA athletes and families 💙❤️ The Block O event begins at 4pm and you don't want to miss this great year end tribute to all of our athletes! Check out the Block O trailer for a sneak peek!
https://youtu.be/zURPsaAo9DM
Go Indians!
JOIN OUR TEAM: The Owego Apalachin Central School District is looking to fill multiple positions. Visit our website at
www.oacsd.org
and look for Join Our Team in the main menu. Apply for these jobs and more. Find out why #OAisYOU! #OACommunity #OAPride #OATradition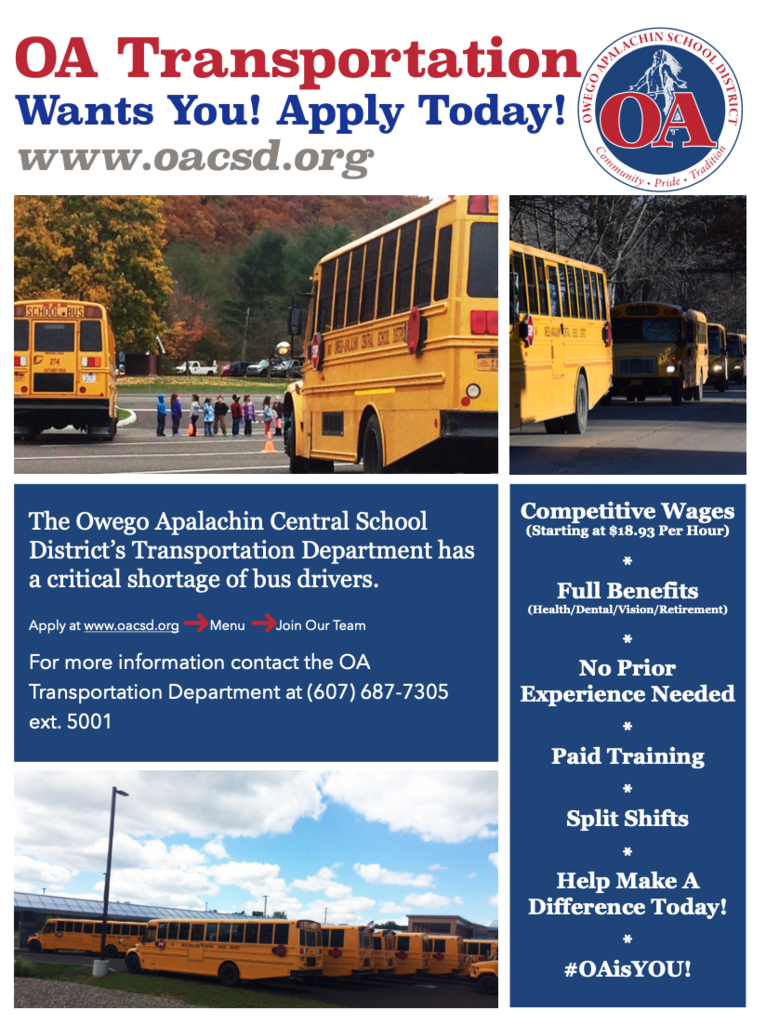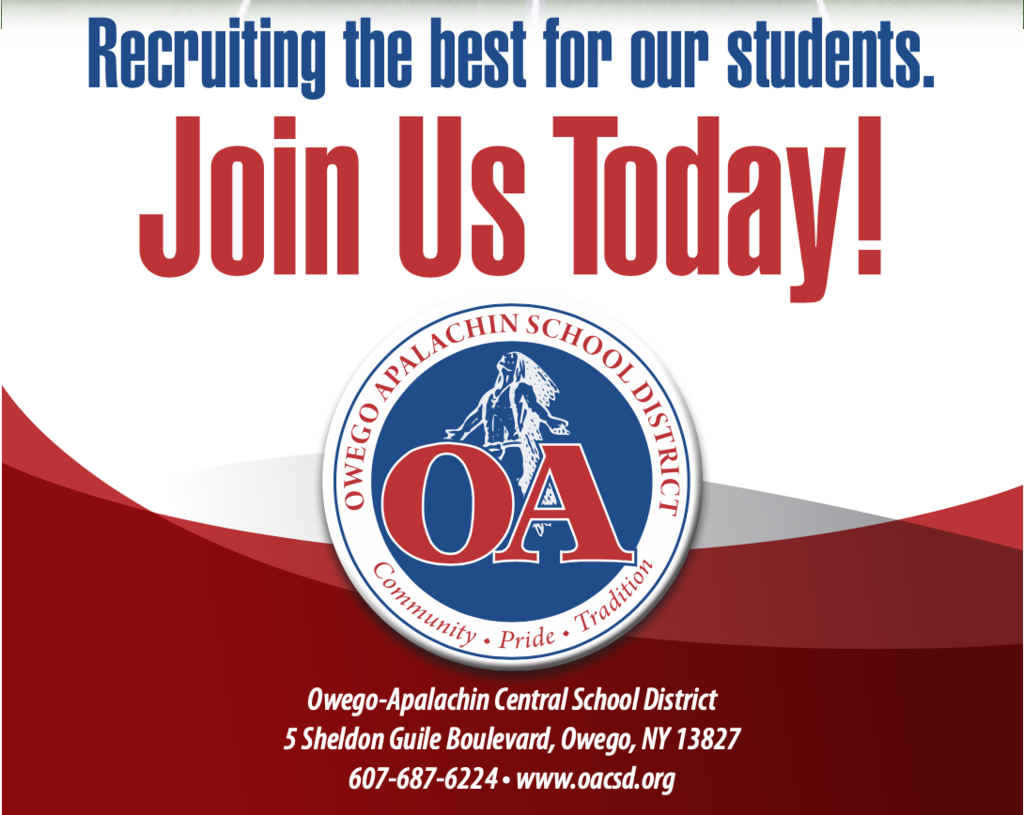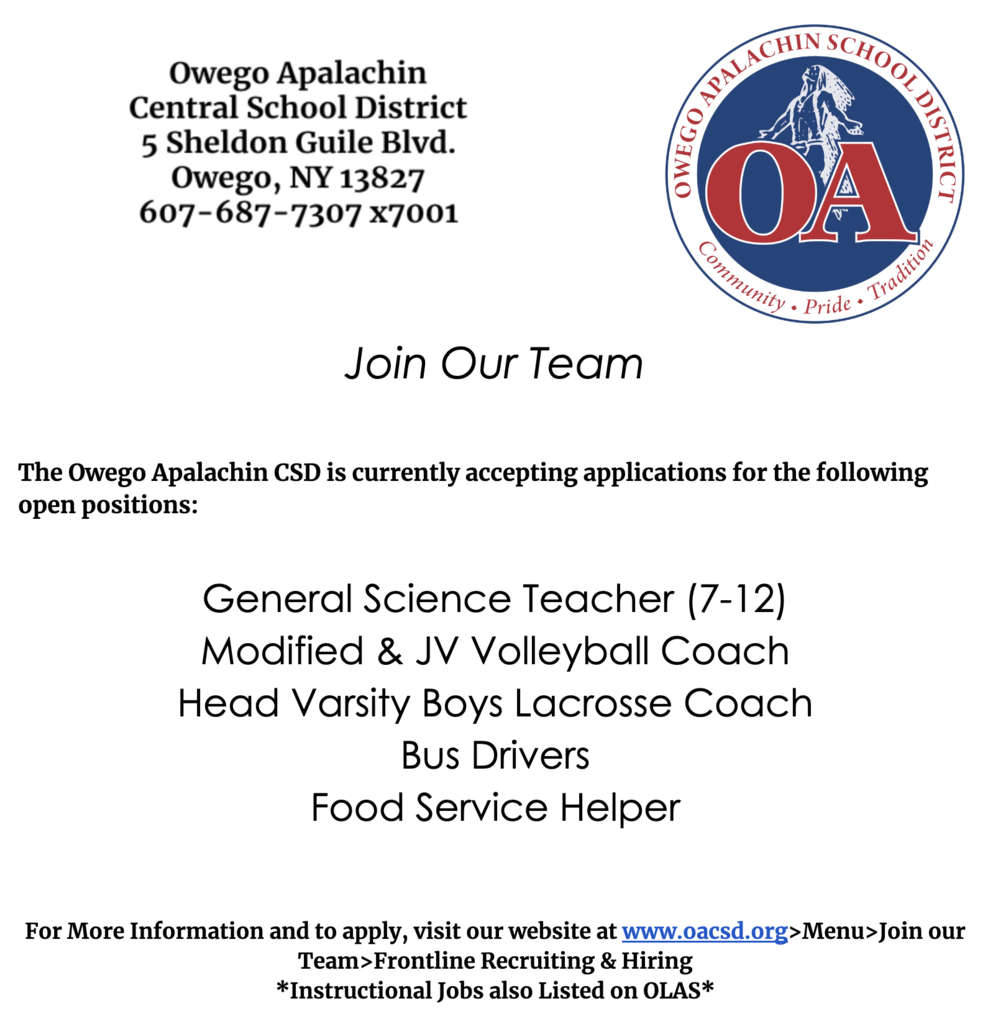 Congratulations to our Seniors going on to play at the next level. Thanks for all you did for OA and good luck with your next athletics endeavors!!!
Beautiful day for the Modified STAC meet.
Athletics update: Modified STAC track meet has been postponed for today and moved to tomorrow @ Owego. 5:30 start. Girls Mod lacrosse is still on for tonight but will be played at OFA stadium on the turf. 5:30 start.
How "messing around on the iPad" in junior high school has led to what Damien Lewis hopes is a lifelong pursuit. The music producer answers 4 Questions on Showcase Arts TV:
https://showcaseartstv.com/4-questions-damien-lewis/
#OACommunity #OAPride #OATradition
Andrew Matolka is a 4th grader and member of the Community Service Club at AES. To help kids in Ukraine, he sold locally-sourced fiber blue and yellow hearts. His fundraiser was highly successful, donating over $80 to Save the Children! #OAisYOU #OACommunity #OAPride #OATogether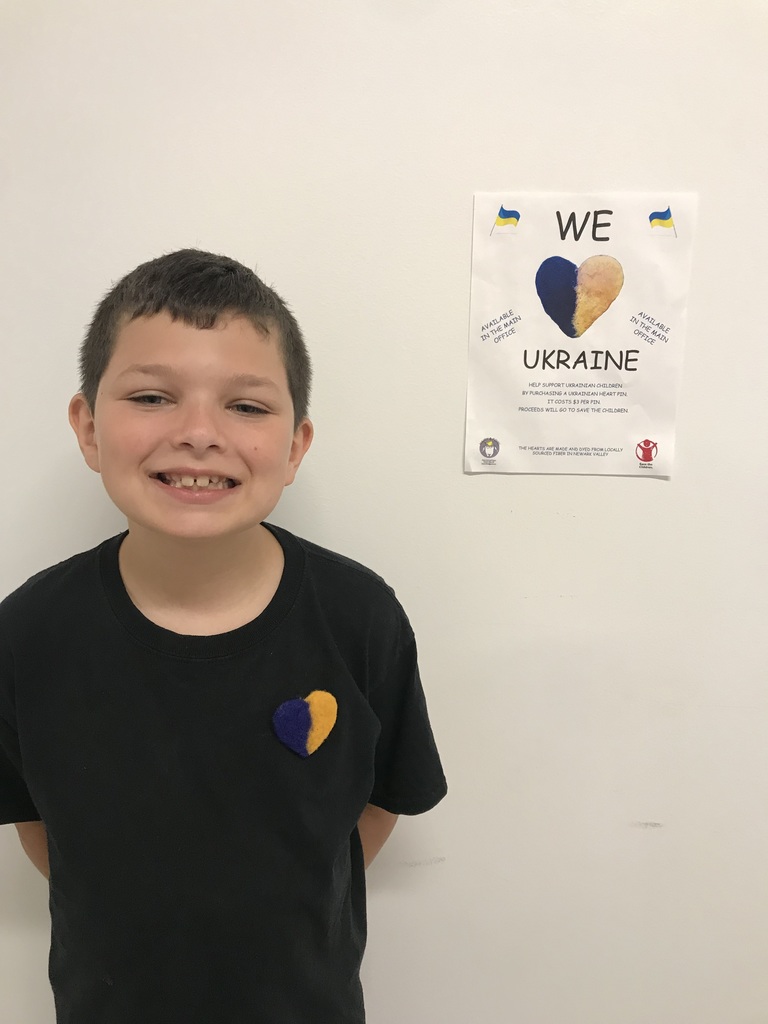 The OA Art Department's annual K-12 district art show, titled Resilience, opens tonight, June 6th, with a celebration from 6:30-8 pm, before the Spring Choral Concert in the OAMS Gymnasium. The show will hang through June 8th at 11 am. #OACommunity #OAPride #OATradition